World's first 'Water Bar' to open in Minnesota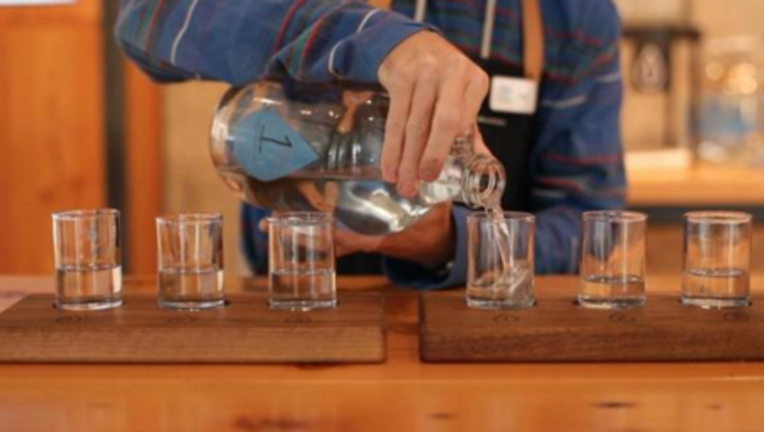 Minnesota is about to get its very own water bar.
If you're wondering what that is, you're not alone. The new establishment in Minneapolis is set to be the world's first-ever that will exclusively serve drinks of water, reports say.
The saloon, aptly named "Water Bar," initially began as a local pop-up art project to raise awareness about the problems of water quality.
"People think Minnesota doesn't have any water problems, that we have so much water because we're the land of 10,000 lakes," Shanai Matteson, the artist behind the project, told local media.
"Water is not something people think about, but we have potential water shortage problems and water quality problems."
According to the organization's website, bartenders will serve free flights of tap water next to an in-house art studio and "share their knowledge of water and water issues."