'Women of SNL' sign letter of support for Sen. Al Franken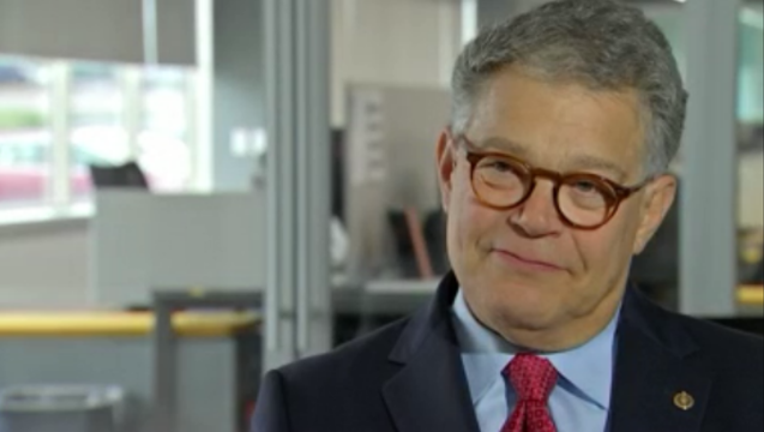 article
(KMSP) - Dozens of women who worked with Al Franken for years on NBC's "Saturday Night Live" have signed a letter of support for the Minnesota senator in the wake of allegations of sexual misconduct. 
Last week, California radio news anchor Leann Tweeden said she was "kissed and groped" by Franken during a USO Tour trip to the Middle East in December 2006. On Monday, CNN reported a second woman had come forward to say Franken grabbed her buttocks while they were taking a photo together in 2010. 
Thirty-six former performers, producers, writers and other staffers signed the letter, saying they felt compelled to "stand up" for Franken. The letter was issued before the second woman's allegations came to light. 
In the letter, the women called Franken's actions regarding Tweeden "stupid and foolish," but said they knew him as a "devoted and dedicated family man" and an "honorable public servant." 
"That is why we are moved to quickly and directly affirm that after years of working with him, we would like to acknowledge that not one of us ever experience any inappropriate behavior; and mention our sincere appreciation that he treated each of us with the utmost respect and regard," the women said in the letter.