Woman struck, killed by freight train in Detroit Lakes, Minn.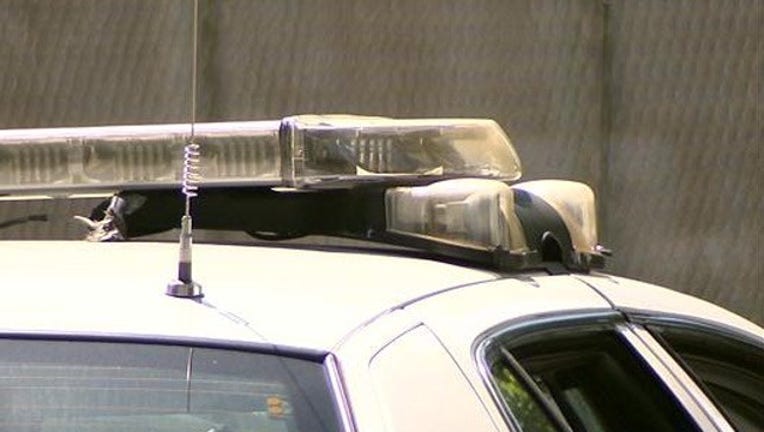 article
DETROIT LAKES, Minn. (KMSP) - A 56-year-old woman was struck and killed by a freight train in Detroit Lakes, Minnesota Saturday night.
The accident occurred near the depot at Washington Avenue and U.S. Highway 10 around 9:00 p.m., the Detroit Lakes Police Department said in a news release. When officers arrived at the scene, they found the victim on the railroad tracks just west of Washington Avenue. She was declared dead at the scene.
The freight train was operated by BNSF Railway.