Woman reunited with camera, photos she lost 13 years ago in river
COCHISE, Ariz. - Coral Amayi took her digital camera everywhere and was devastated when she lost it 13 years ago.  
But after an angler spotted the camera, the 35-year-old woman from Cochise, Arizona, will soon be reunited with her prized possession.  
Fortunately, the photos were retrievable.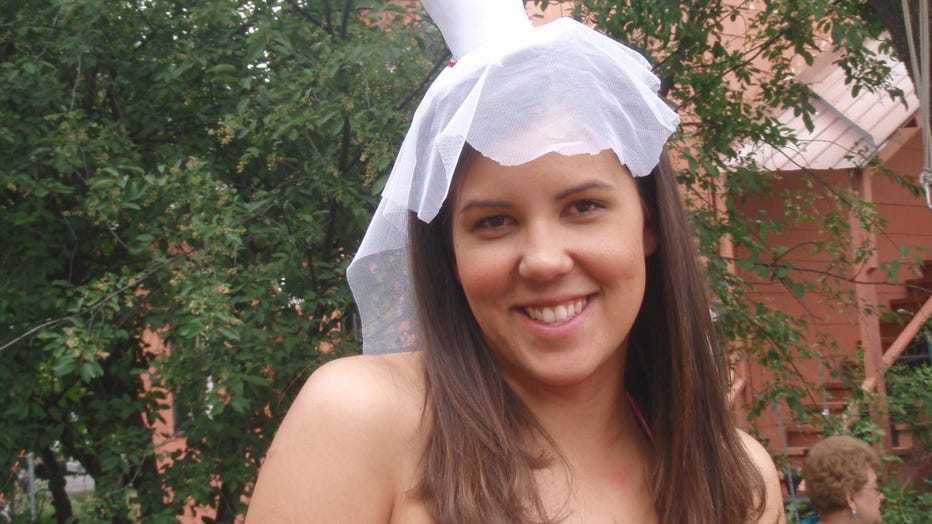 Coral Amayi lost her camera 13 years ago in a river until a fisherman found it. (Credit: Coral Amayi)
In 2007, Amayi bought an Olympus Stylus 790 SW and traveled the world, taking pictures in 12 different countries when she studied abroad in Europe.
Amayi lost her camera in 2010 after dropping it in a river.  (Spencer Greiner )
But in July 2010, she lost it while tubing down the Animas River. Amayi said she fell off the tube, and when she recovered, her camera was missing.
RELATED: Watch: Paralyzed deputy regains movement, walks daughter down the aisle
"I cried," she told FOX Television Stations. "My boyfriend actually got mad at me for being so upset about an object, but I was pretty drunk at the time."
Not only was her camera gone, but photos of her dog's puppies were also lost. Thankfully, other photos were already uploaded including from her graduation and a friend's wedding.
Some of the photos that were retrieved from Amayi's lost camera.  (Coral Amayi )
Amayi thought all was lost, until last week, when she started getting Facebook notifications about a lost camera.
Thirteen years had passed.
Amayi said Spencer Greiner was fishing in the river when he spotted the camera. He posted photos of the camera and its images in a Facebook group in hopes of finding the owner. 
RELATED: 'Ugly' Orlando shelter dog that went viral gets adopted, has surgery on eyes: See how she looks now
"Did you get married on June 12th 2010 in the Durango area?" the Facebook post read. "Did you have an ugly brown stretch station wagon at your bachelorette party? Do you recognize any of these people?"
One of the Facebook group's members tagged Amayi.
"My friend, who was tubing with me when I lost the camera, saw me in the bottom picture and remembered the day I lost my camera, so he tagged me," Amayi explained.
"I danced in the conference center bathroom," she continued. "I was blown away."
Amayi is currently waiting for Greiner to ship back the camera.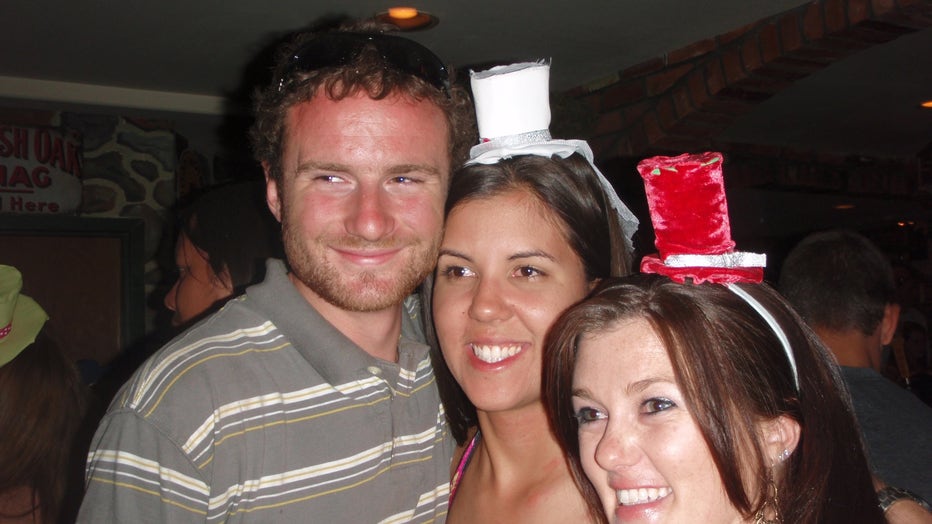 Photo of Amayi and her friends.
In the meantime, the world of photography has changed since Amayi lost her camera. She still takes pictures, but with her phone.
RELATED: Arizona man hikes Piestewa Peak nearly non-stop to help friend who is battling cancer
What hasn't changed are the friends featured in the long-lost photos, saying those friendships "are still going strong."
"The bride and three of the bridesmaids and I were all in each other's weddings," she continued. "We all talk at least weekly on Marco Polo, a video messaging app."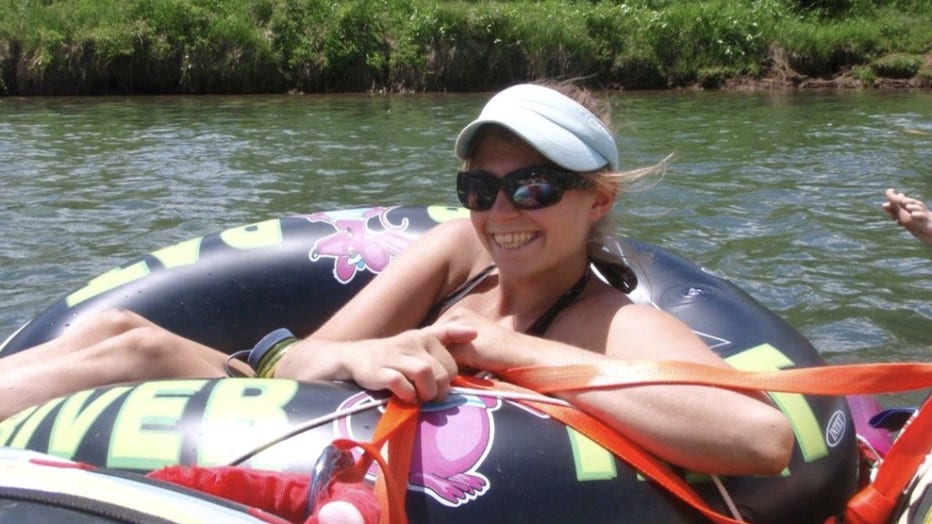 One of the last pictures Amayi took before losing her camera. (Credit: Coral Amayi)
"I am really thankful Spencer took the time to find us," she added. "People who take the time to help locate the owners of a lost item make the world a better place."
Ironically, Amayi said her husband found a lost ring in a Salt River in Arizona in 2013. She's hoping to find the owner and provide the same reunion she experienced with her lost camera.
"If anyone lost a men's ring prior to 2013 on the Salt, get in touch with me," she said.
This story was reported from Los Angeles.