Woman dies in Minneapolis apartment fire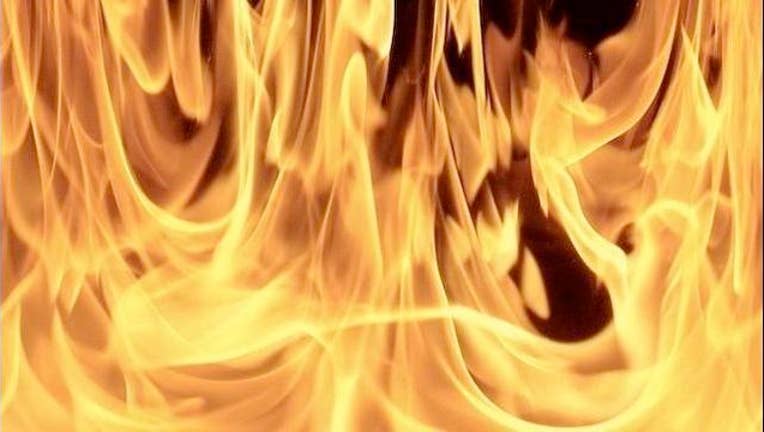 article
MINNEAPOLIS (KMSP) - A woman has died after a fire in Minneapolis Friday evening. The cause of the fire is currently unknown.
The Minneapolis Fire Department responded to a call at a 12 unit, two story building at 2112 44th Avenue North around 5:20 p.m.
Crews encountered smoke on the basement hallway and upgraded the response to a first alarm fire, according to a press release. While searching the building, firefighters brought out a woman from the basement apartment where the fire was located.
Firefighters believe it started in her bedroom, and they contained the fire to her apartment.
The woman was transported to a nearby hospital where she died on Sunday.
Red Cross responded for four displaced residents.