Woman dies in house fire north of Big Lake, Minn.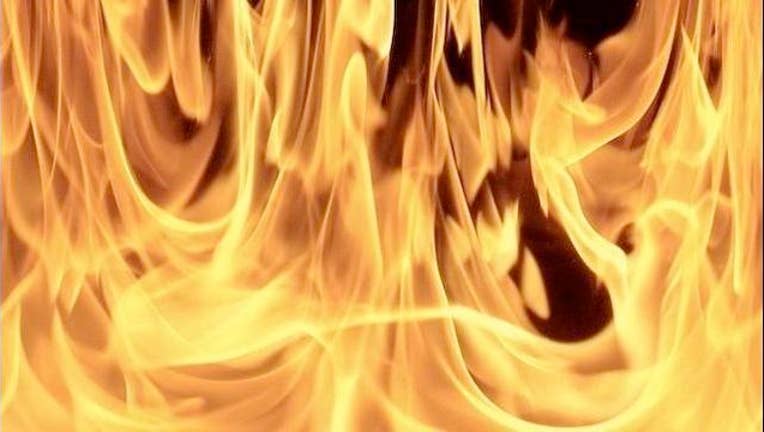 ORROCK TOWNSHIP, Minn. (FOX 9) - A woman died in a house fire Saturday in Orrock Township, Minnesota.
According to the Sherburne County Sheriff's Office, just before 4:30 a.m., authorities responded to a fire in the 23400 block of 182nd Street Northwest. When they arrived, a man outside the home told firefighters he couldn't find his wife.
Firefighters extinguished the fire and found 50-year-old Nikki Abfalter deceased in the garage. Officials say the fire started in the attached garage and spread to the home. It is believed she was trying to move the cars out after they noticed smoke and flames in the garage.
No one else was injured in the fire.