Wisconsin tornado victims need food, cleaning supplies, hygiene items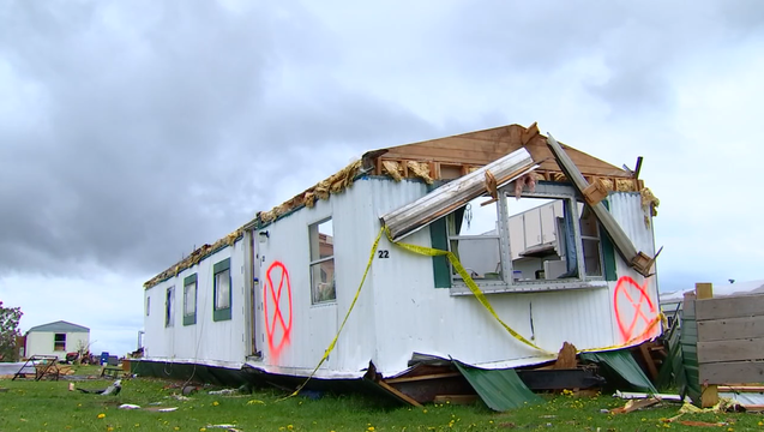 article
BARRON COUNTY, Wis. (KMSP) - The Barron County sheriff's office is asking for donations at Mosaic Telecom in Cameron, Wisconsin, for those affected by Tuesday's tornado.
Volunteers can drop off goods such as nonperishable food items, cleaning supplies, personal hygiene products and more between 9 a.m. and 4 p.m. Saturday.
People can also drop off diapers sizes 3 and up, formula, paper products, over the counter medications and bed frames and mattresses.
The center does not need clothing, bedding or toothpaste. The event is expected to be open until Wednesday, depending on weather.
Also, monetary donations will be accepted at any of the Mosaic Telecom Sites. Checks should be made out "Mosaic Telecom" and include "Disaster Relief Barron County Event" in the check memo line.
Checks can be sent to Mosaic Telecom at 401 S 1st St, Cameron, WI 54822. People can also call 715-458-5354 with questions.