Winona man charged after stealing semi, fleeing police for 50 miles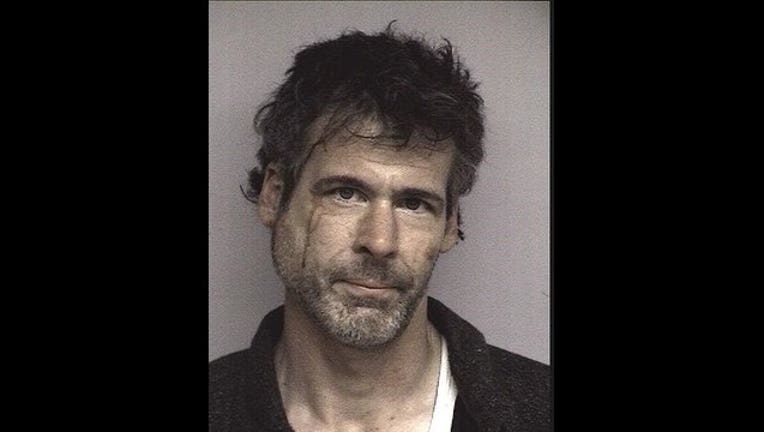 article
WINONA, Minn. (AP) - A Winona man is accused of leading police on a chase in a stolen semi that went on for 50 miles through at least seven Minnesota communities. 
 
A criminal complaint charging Michael Kronebush with assault with a dangerous weapon and fleeing from police says he rammed the semi into squad cars at least twice during the pursuit. Authorities say the 42-year-old defendant was wearing a blue face mask and hat during the chase which reached speeds of nearly 70 mph. 
 
Officers pursued the semi through Winona, Goodview and Minnesota City. Winona County sheriff's deputies and the Minnesota State Patrol joined the pursuit through Rollingstone, Elba, St. Charles and Lewiston.
 
The complaint says officers used a stun gun on the man to eventually pull him out of the semi and arrest him. It's not immediately clear if Kronebush has an attorney to speak on his behalf.