What to do in Minnesota: 5 things to do this weekend (March 17-19)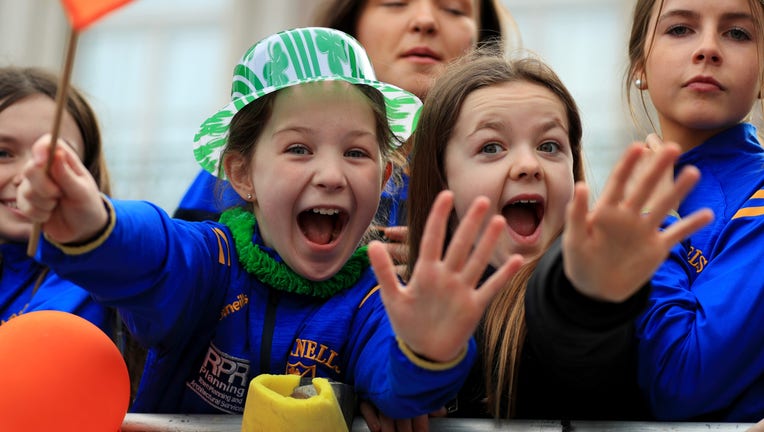 article
MINNEAPOLIS (FOX 9) - Plenty of free events are happening this weekend including a self-defense class and a spring carnival!
Have an event you want to see featured? Email me at adelaide.vanpelt@fox.com.
2023 Great Waters Fly Fishing Expo:
Hamline University, St. Paul
March 17 through March 19
The Great Waters Fly Fishing Expo is the largest fly fishing event in the Midwest. Vendors include fly shops, guides, top brands, outfitters and nonprofits. Fly fishing education, free programs and seminars will also be offered at all three days of the event. Proceeds benefit the nonprofit Minnesota Trout Unlimited.
Keg and Case Weekend Market:
Keg and Case, St. Paul
March 18
Free admission
Head to Keg and Case Market for a weekend shopping experience with multiple local vendors.
This weekend, Rince na Chroi Irish Dancers will take the stage from 2 p.m. to 3 p.m. Children will be welcomed on stage for the last 15 minutes of each show to learn some Irish dance moves of their own.
Spring Carnival:
Chaska Parks and Recreation, Chaska
March 17
Free admission
Test your luck at this free, annual carnival with St. Paddy's Day-themed games and prize drawings. Snacks and light refreshments will be provided. The Community Center gyms will be closed from 4:45-9 p.m. for the event to allow for set up and cleanup time.
DISCONCÉ: A Beyoncé Disco:
First Avenue, Minneapolis
March 18
This disco features music from artists who inspired the sounds heard on the iconic Renaissance album and over the course of Beyoncé's career.
Women's Self Defense Class:
Boltz's Family Martial Arts Academy, Mendota Heights
March 18
Free admission, ages 11+
Join Master Boltz, seventh-degree Black Belt and his team, for an informative, practical and fun class on basic and effective self-defense principles. The team will cover awareness, avoidance, how to react or escape specific situations, and useful strikes and escape techniques.