WARNING: This bug will render your Apple devices useless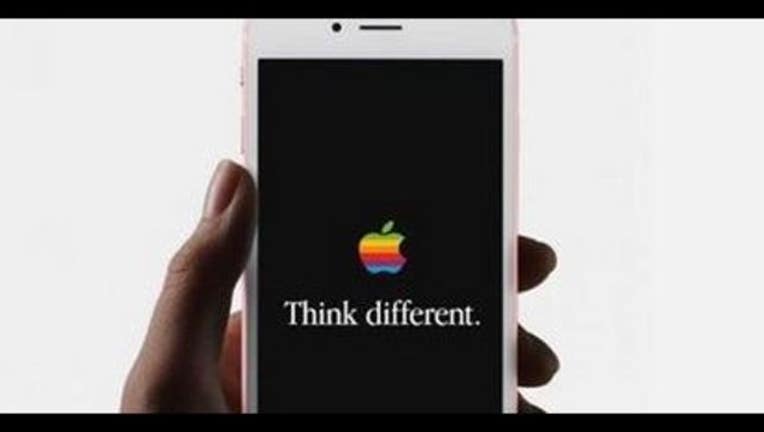 article
Apple users beware!
A newly discovered bug renders iPhones useless if the system date is set to January 1, 1970.
Why would you reset the date and time on your phone to 46 years ago? Well, because you may have been tricked by an Intenet troll.
A hoax image originally posted to 4chan appears to be a screenshot from the Apple website, purporting to share the news of a retro mode on iPhones that can be enabled by setting the device's date to January 1, 1970.
It reads:
    Blast from the past
    The original Macintosh introduced the world to computers, forever changing the way people experience technology, and allowing people to do things that were never possible before. With this easter egg, warp back in time with a class Macintosh theme to relive the magic on your iPhone. Change the date on your iPhone to January 1, 1970, press and hold the power button to reboot your device, and prepare for a wild ride!
Whatever you do, do not do this! It will render your device unusable, and even an expert at an Apple Genius Bar may not be able to help.