Walz spurns Trump invitation to White House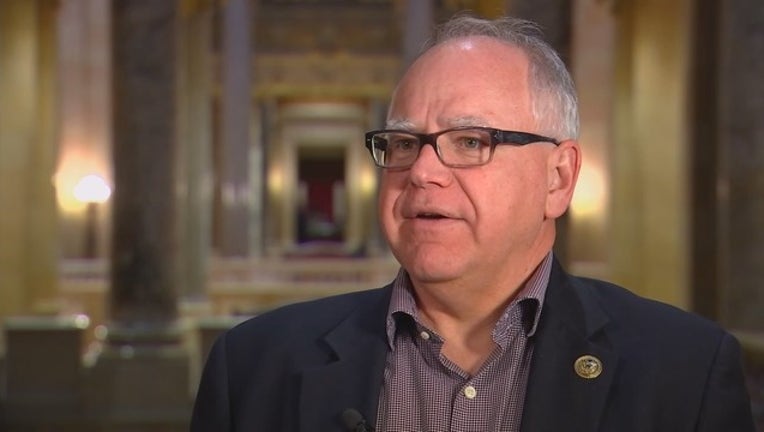 (FOX 9) - Democratic Gov.-elect Tim Walz declined an invitation to meet with President Donald Trump and other governors-elect at the White House on Thursday.
"The governor-elect is in Minnesota building his incoming Administration and is unable to attend the meeting at the White House," said Kayla Castaneda, Walz's spokeswoman, in an emailed statement.
Photos of the meeting show several other governors-elect, including Democrat Tony Evers of Wisconsin, in attendance.
Walz's office said Thursday morning that nearly 500 people had applied for the top jobs in the 23 state agencies. Nearly 1,500 people applied to jobs across the incoming administration, Walz's office said.
One Republican state lawmaker criticized Walz's decision to skip the White House meeting, calling it "disappointing."
"I hope Governor-elect Walz will make it a priority to meet with President Trump in the near future and work to build a productive working relationship with the White House," said state Rep. Anne Neu, R-North Branch.