VIDEO: Al Franken talks to Fox 9 about FCC's net neutrality ruling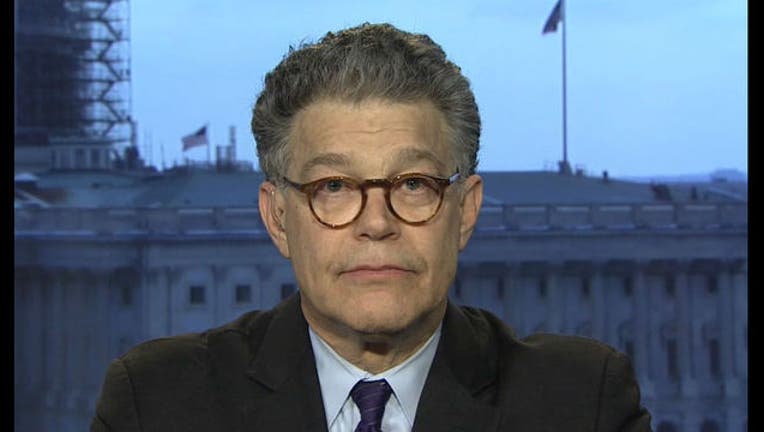 Following an acrimonious debate that spanned years, the Federal Communications Commission today approved net neutrality rules aimed at banning service providers from slowing or blocking web traffic or creating paid "fast lanes" on the internet.
One of the biggest congressional champions of the rules approved today is Sen. Al Franken. Today, Franken took a few minutes to talk to Fox 9 about what today's news means for consumers and internet providers, many of whom stood to gain if the FCC allowed them to charge premium rates for faster speeds.
Backstory -- Regulators OK 'net neutrality' rules for Internet providers
Franken also outlined how he thinks opponents of net neutrality might challenge the rules either in the courts on with new legislation.
"We have to stay vigilant here," Franken said.
Watch the full interview for yourself at the top of this post.