Victoria's Secret to bring back fashion show after 4-year hiatus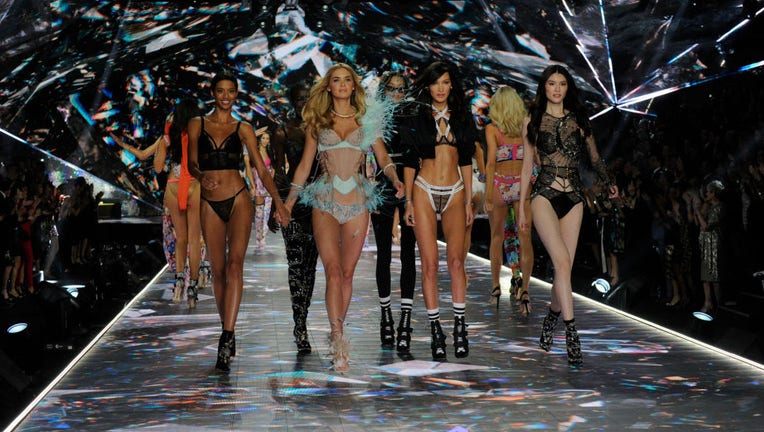 article
Victoria's Secret plans to bring back its annual fashion show after a four-year hiatus, CFO Tim Johnson said in the 2022 earnings call on Friday. 
"We're going to continue to lean into the marketing spend to invest in the business, both at top-of-funnel and also to support the new version of our fashion show, which is to come later this year," Johnson said.
The company previously mentioned resurrecting the over-the-top show that often involved lingerie-clad models strutting in extravagant ensembles during their investor day in October. 
"At VS&Co, we are always innovating and ideating in all spheres of the business to continue to put our customer at the center of all we do and reinforce our commitment to championing women's voices and their unique perspectives," Victoria's Secret told Fox News Digital in a statement on Saturday, confirming the planned reinvention of the show. 
VICTORIA'S SECRET SAYS GOODBYE TO ANGELS IN AN ATTEMPT TO REDEFINE 'SEXY' 
"As we've previously shared, our new brand projection and mission will continue to be our guiding principle. This will lead us into new spaces like reclaiming one of our best marketing and entertainment properties to date and turning it on its head to reflect who we are today. We're excited to share more later this year." 
The lingerie brand first debuted their fashion show in 1995 and the event aired on television on CBS and ABC for years starting in 2001 before the company said they planned to "rethink" it after getting its lowest ratings ever in 2018. 
"We must evolve and change to grow," CEO Les Wexner said in 2019. "With that in mind, we have decided to re-think the traditional Victoria's Secret Fashion Show. Going forward, we don't believe network television is the right fit." 
In 2021, the company also made waves by getting rid of its supermodel "angels" in favor of bringing in more models of different sizes, including non-model celebrities like soccer star Megan Rapinoe. 
Following the rebrand, former Victoria's Secret angel Heidi Klum said, "it's about time."
"As a model, you go there, you are happy to have a job. When you are not the company, you do what you are told. But finally, looking at this now, I'm like, about time," Klum told the Sunday Project in 2021.