Veteran's home, horse vandalized in Fillmore County, Minn.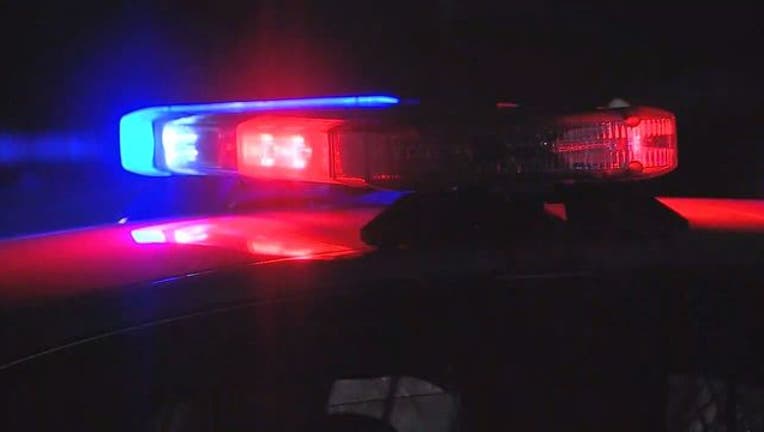 FILLMORE COUNTY, Minn. (KMSP) - Authorities are investigating after someone spray-painted vulgarities on a man's home - and on his horse - in Fillmore County, Minnesota.
The sheriff's office received a report early Thursday morning about criminal damage to property at the 14000 block of 171st Avenue in section 7 of York Township. According to the sheriff's office, the home owner was alerted by a driveway sensor at about 11:30 p.m.
The home owner went outside to see who was there and couldn't find anyone. He began looking around his property and found vandalism including "vulgar, disparaging remarks" spray-painted on his building, a horse trailer and on his horse.
According to the sheriff's office, "some of the disparaging messages were against our veterans. There were also disparaging remarks made against women. The property owner and victim is a veteran of the United States Air Force. In addition to the spray painted vandalism, the victim's United States Flag flown in his yard was stolen."
Officers said a horse also received a minor injury and it is unknown if it was self-inflicted or caused by the suspect(s).
The Fillmore County sheriff's office is investigating this crime and asks anyone with any possible information to please contact the office at 507-765-3874. People with information may remain anonymous.