Vandalism temporarily closes West St. Paul pool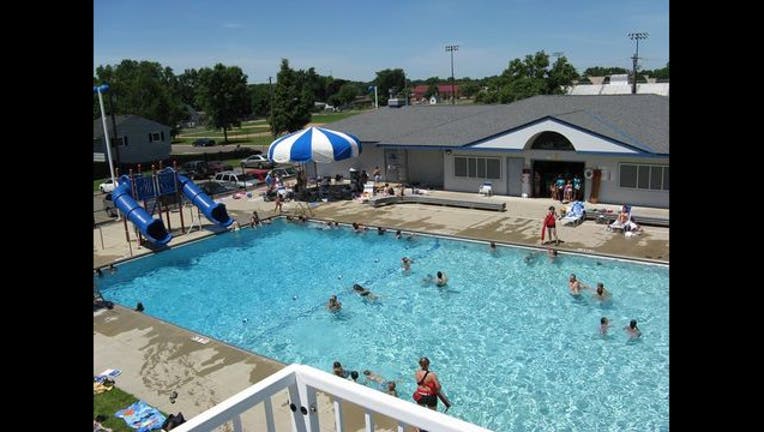 article
WEST ST. PAUL, Minn. (KMSP) - The West St. Paul Pool will be closed for the next few days due to vandalism according to the City of West St. Paul.
The pool, which is located at 92 West Orme Street, is closed for cleanup after vandalism left glass in the water.
In order to clean up the glass, the entire pool, which contains more than 130,000 gallons of water, will need to be drained and cleaned before staff can refill it and balance the chemicals. Workers will begin the process on Monday. The city hopes to reopen the pool on Wednesday.
Officials say this latest incident is part of "an increase in costly vandalism" in West St. Paul parks.