Update: Missing service dog found safe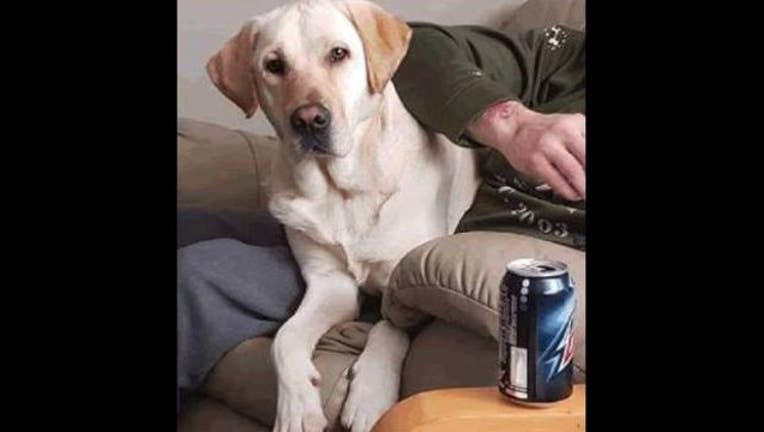 SCANDIA, Minn. (FOX 9) - Update: The missing service dog was found safe.
A service dog for a Scandia, Minn. veteran was reported missing Saturday.
The Washington County Sheriff's Office is asking for the public's help in locating the Labrador Retriever named Jerry.
Jerry is a large, male, yellow and white dog with short hair.
He was last seen on the St. Croix Trail Christmas Day.
If you have any information about Jerry's whereabouts, call 651-408-3435.
Authorities are asking people do not chase, call or whistle at the dog.