Unreleased Prince music to be streamed on Jay-Z's Tidal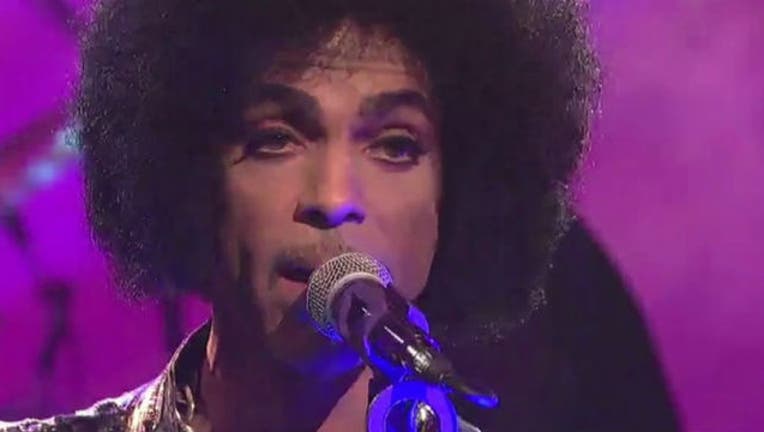 article
(KMSP) - MINNEAPOLIS (AP) -- A new album of previously unreleased music from Prince's Vault will be released on Jay-Z's Tidal streaming service in 2019. 
The Prince estate and Tidal announced details of the agreement Friday, two days after a Minnesota judge said the deal could go forward. 
The album will stream exclusively on Tidal for 14 days and be available for download. That will be followed by a global physical release by the Prince estate. 
Jay-Z is working with the Prince estate to select songs for the album. Jay-Z said in a statement that the goal is to share Prince's music with fans as he wanted. 
Prince died of an accidental drug overdose on April 21, 2016.
The deal concludes unresolved legal matters between Tidal and the estate.