University of Minnesota and Pi Beta Phi holding vigil for Jen Houle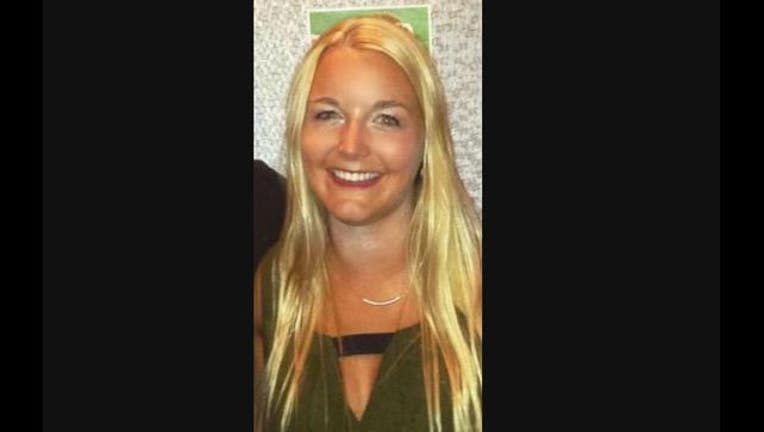 article
The University of Minnesota and the sisters of Pi Beta Phi will be coming together this evening to honor Jen Houle.
The vigil will begin at sunset, 7:40 p.m. at Coffman Memorial Union's Front Plaza on campus.
Pi Beta Phi will be sharing an open ceremony with those in attendance.
The Greek community is asking everyone to bring your own flameless candle to the vigil.
Message from Pi Beta Phi: