United Airlines changes family seating policy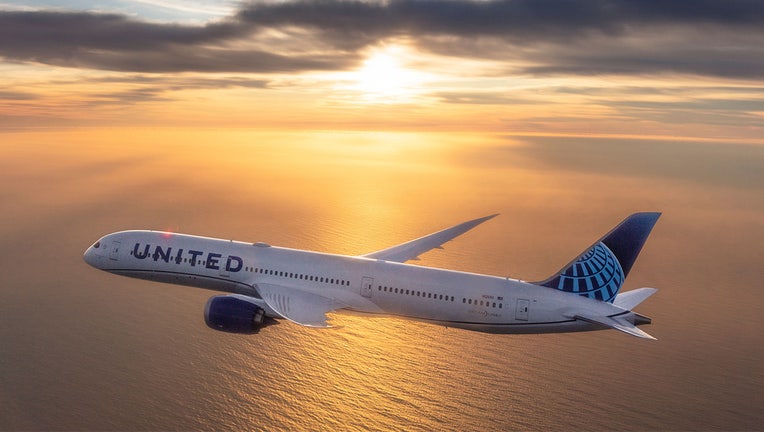 article
United Airlines is making it easier for families who are looking to sit next to their younger children. 
The Chicago-based airline announced Monday that its new seat map feature will help seat kids under 12 years old next to an adult in their party for free. This includes customers who purchase basic economy tickets, the airline said.  
It comes less than a year after federal officials urged airlines to ensure that families, especially those with young children, are able to sit together with no extra fees. 
UNITED AIRLINES PASSENGER SAYS PEOPLE WERE 'PRAYING' ON FLIGHT THAT PLUNGED TO WITHIN 800 FEET OF PACIFIC
United customers with children under 12 years old will start to see more adjacent seat options immediately, but the complete policy change will go into effect in early March.
The online seat engine tool will first review all free economy seats. If needed, the tool will make "Preferred Seats" available, the carrier said. 
If there are not any adjacent seats available because of last-minute bookings or full flights, customers will be able to switch to another flight going to the same destination for free if there is an adjacent seat available in the same cabin. 
AIRLINE EARNINGS COMING IN STRONG, DESPITE RISING FARES AND ECONOMIC SLOWDOWN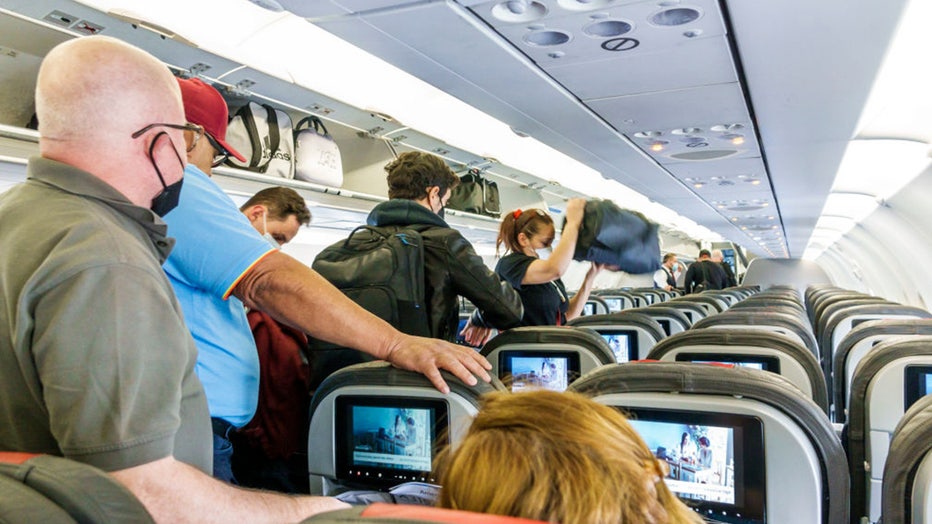 FILE - American Airlines AA913 Miami to Bogota Passengers disembarking. (Jeffrey Greenberg/Universal Images Group via Getty Images)
Last July, the Transportation Department issued a notice saying carriers "to do everything in their power to ensure that children who are age 13 or younger" are next to an adult in their party at no extra cost. 
"Although the Department receives a low number of complaints from consumers about family seating, there continue to be complaints of instances where young children, including a child as young as 11 months, are not seated next to an accompanying adult," the department said at the time. 
However, Airlines for America – an industry trade group representing the largest U.S. carriers – previously noted that airlines "have always worked to accommodate customers who are traveling together, especially those traveling with children, and will continue to do so."
GET FOX BUSINESS ON THE GO BY CLICKING HERE
Since last summer, United said it has been making investments in its tools and technology to help families sit together more easily. 
The Associated Press contributed to this report.