Uber driver saves girl from alleged sex traffickers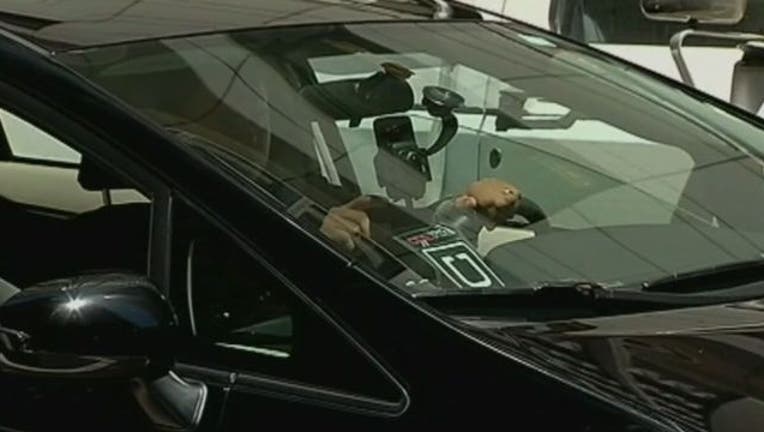 article
SACRAMENTO, Cali (FoxNews.com) - Elk Grove, Calif., police are crediting Uber driver Keith Avila for helping rescue a girl out of sex trafficking -- a girl he gave a ride to in his car, along with her two suspected female pimps on Monday night.
"They started like talking, like saying everything that was going on. Like what they're doing, child sex trafficking," Avila said.
Avila says he had just picked up the two women and a 16-year-old girl from Sacramento and brought them to the Holiday Inn in Elk Grove, where the two women allegedly pimped the girl out to a man for sex.
Minutes after dropping them off at the hotel, he called police for help.
Avila spoke about the incident on Facebook Live, saying, "I just caught a group Child Sex Trafficking ring!!! No joke!!!"