U.S. military email server left exposed for two weeks, allowing internal emails to leak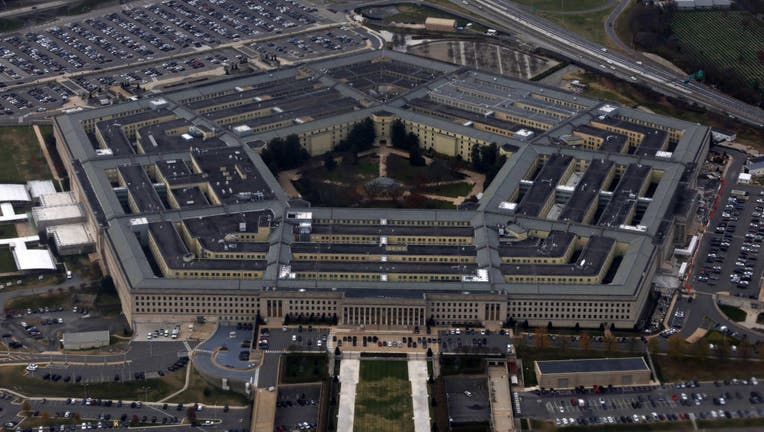 article
A U.S. Department of Defense server was left exposed for the past two weeks, allowing internal emails to be accessed, a senior U.S. defense official confirmed with Fox News.
A misconfiguration with a Department of Defense server hosted on Microsoft Azure's government cloud allowed the server to be accessed with a password, according to Tech Crunch, who reported that anyone with internet access could access mailbox data if they knew the server's IP address and were using a web browser.
The server contained around three terabytes of military emails, with many related to the U.S. Special Operations Command, which is a military unit which conducts special operations.
According to the report, the emails inside the server appear to date years back and contain personal information, according to the report.
GOP REP LIVID AT DEMOCRAT 'POLITICAL DIRTY TRICKSTERS' WHO OBTAINED AIR FORCE RECORDS OF REPUBLICAN CANDIDATES
For example, one of the files left exposed contained a completed SF-86 questionnaire, which is a form filled out by government employees attempting to obtain a security clearance. The form arks for information such as the applicant's social security number, address, as well as personal information of people that the applicant knew well.
The report states that none of the data hosted on the exposed server appears to be classified.
US NAVY OFFICIAL SAYS IRANIAN ATTACKS IN MIDDLE EAST 'HAVE THE ATTENTION OF EVERYONE'
Tech Crunch reports that the exposed server was secured on Monday afternoon, about a day after it first reached out to the Pentagon.
U.S. Special Operations Command Ken McGraw told Tech Crunch in a statement that "We can confirm at this point is no one hacked U.S. Special Operations Command's information systems."
Fox News Digital reached out to Microsoft for comment.
Read more of this story from FOX News.