Two rescued after utility vehicle crashed through ice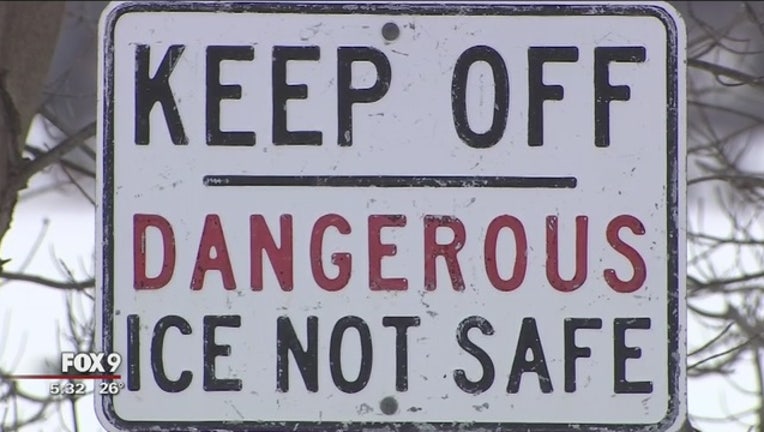 article
ALEXANDRIA, Minn. (KMSP) – Police say two people were rescued on Saturday from a sinking vehicle that crashed through the ice on Lake Ida in western Minnesota.

A witness called 911 after seeing 34-year-old Patrick Wolf and a 4-year-old girl standing on top of a sinking utility vehicle. At the time of the call, the vehicle had been completely submerged in 7 feet of water.

Emergency responders were able to rescue the two using a floatation device. According to Douglas County Sheriff's office, Wolf and the girl were wet and cold, but otherwise uninjured.

Wolf and the girl were trying to reach a fish house from Gehrke's Point Road when their vehicle crashed through the ice around noon. Wolf is a resident of Alexandria, but was not familiar with the open water channel at the north end of the lake.

Both victims were brought to Douglas County Hospital for observation.