Two Harbors man struck by car while trying to wave down snow plow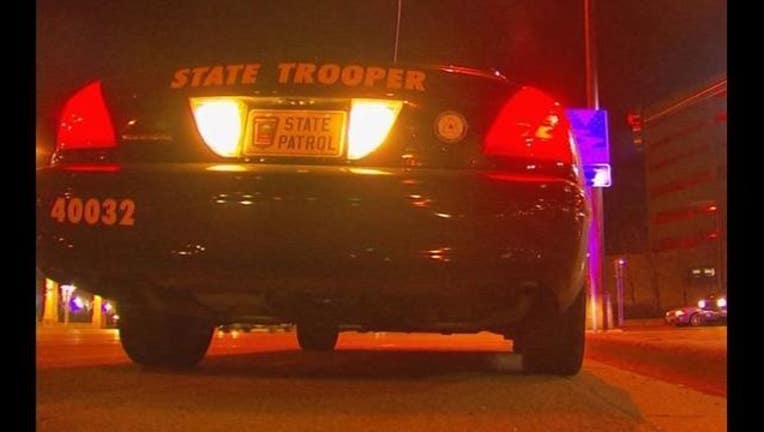 (FOX 9) - A 23-year-old man was injured early Tuesday when he was struck by a car while trying to wave down a snow plow in St. Louis County, Minnesota.
According to State Patrol, the man was driving his Ford Ranger when he went into the median ditch on Highway 53 at Murphy Lake Road. He then stood in the lane and tried to wave down a passing plow truck.
When the plow truck passed, he fell down and was struck by a Chevrolet Impala. He was transported to St. Mary's Hospital in Duluth with serious, but non-life threatening injuries.
Authorities say both he and his passenger were under the influence of alcohol.