Tutor charged after admitting to sex with 14-year-old in classroom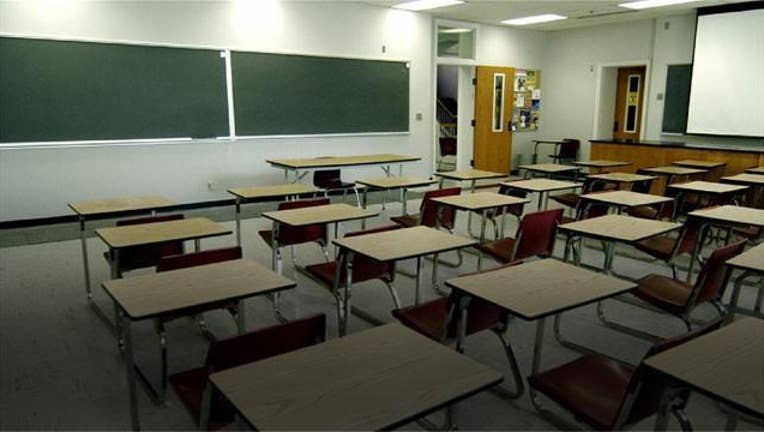 ST. CLOUD, Minn. (FOX 9) - A St. Cloud tutor is facing two felony criminal sexual conduct charges after he admitted to having sex with a 14-year-old in a St. Cloud middle school this month.
According to a criminal complaint filed in Stearns County District Court, Leroy Leron Michael Moore, 19, of St. Cloud, was a tutor-mentor with Dreamline, which was contracted by St. Cloud Schools at the time of the incidents.
Moore admitted to police he was "involved in inappropriate contact with one of the students he was mentoring," according to the complaint.
He went on to tell police that he and the 14-year-old had sexual intercourse in a locked classroom at North Junior High School twice in as many weeks.
The 14-year-old corroborated the same information to police in a follow-up interview.
If convicted of the maximum, Moore faces up to 60 years in prison, an $80,000 fine or both.