Trump OKs ramped-up airstrikes against al-Shabaab in Somalia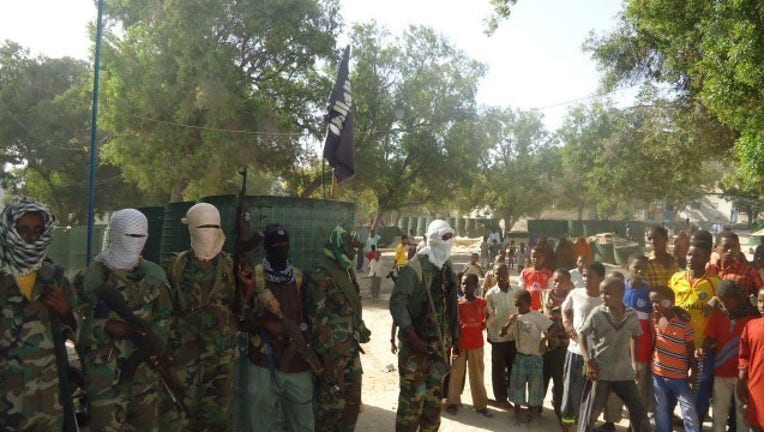 article
(FOX NEWS) - President Donald Trump is ramping up airstrikes in Somalia against Al Qaeda's third largest affiliate, al-Shabaab, the Pentagon announced Thursday. The new authority ends Obama-era restrictions on drone strikes in Somalia.
The top U.S. general for Africa told reporters on Friday that he had requested the authority to conduct more strikes against al-Shabaab in Somalia.
"It's very important and very helpful for us to have little more flexibility, a little bit more timeliness, in terms of decision-making process and it'll allow us to give -- in fact, counter ISIS or in our case in Somalia, al-Shabaab," said Gen. Thomas Waldhauser, the head of U.S. Africa Command.
Last year, a Somali airliner was bombed using a laptop computer in an attack claimed by al-Shabaab, one of the reasons the Dept. of Homeland Security earlier this month banned electronics larger than cell phones from flights to the United States from some majority-Muslim nations.
Read more at http://www.foxnews.com/politics/2017/03/30/trump-oks-ramped-up-airstrikes-against-al-shabaab-in-somalia.html