Tree of Hope lighting ceremony for Jayme Closs planned for Wednesday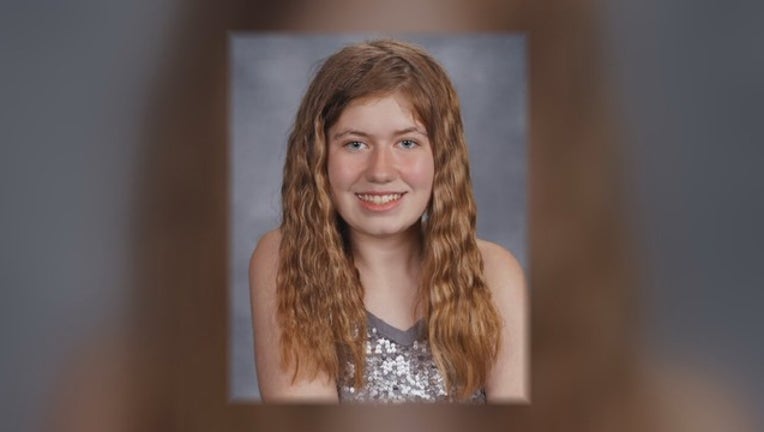 BARRON, Wis. (FOX 9) - The community of Barron, Wisconsin is gathering together this holiday season with a message of hope for missing 13-year-old Jayme Closs. 
On Oct. 15, Jayme's parents were found shot dead in their home. Though authorities arrived only minutes after receiving a 911 call, Jayme was nowhere to be found. The Barron County sheriff's office has received thousands of tips following her disappearance. Sheriff Chris Fitzgerald says her case remains the top priority for the department.
This Wednesday, community members will gather at Riverview Middle School in Barron for a Tree of Hope lighting ceremony in honor of Jayme. In addition to performances by the Land of Lakes Choir Boys, a "Let It Be" cover recorded by Chris Kroeze, a Barron native competing on The Voice, will be played at the event.
The ceremony is sponsored by Jennie-O, which is where Jayme's parents worked.