Tomatoes identified as source of Salmonella outbreak at Chipotle in Minnesota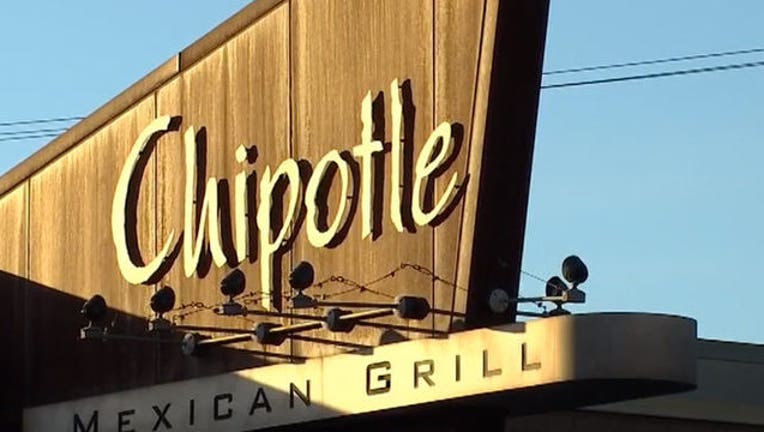 article
MINNEAPOLIS (KMSP) - On Wednesday, the Minnesota Department of Health (MDH) identified tomatoes as the source of the Salmonella outbreak that sickened numerous customers who ate at Chipotle restaurants in Minnesota since late August.
The company has switched suppliers for its tomatoes and the product was removed from its stores. The MDH says there is no longer a risk to the public. Investigators are working with state and federal officials to trace the tomatoes back to the farm of origin.
64 illnesses confirmed
Since the outbreak was reported last week, additional illnesses have been confirmed.  Now, a total of 64 cases at 22 different locations have been confirmed.  Nine people have been hospitalized, and all are recovering. 
"We expected to see additional cases because it can take up to 10 days for symptoms of Salmonella to appear, another few days to a week before people go to their doctors and the cases get reported to us," MDH Epidemiologist Dana Eikmeier said.
Meal dates for the cases range from August 16 to August 28 and people became ill between August 19 and September 3. The cases range in age from 10 to 69 years and are from 13 metro counties and several greater Minnesota counties.
There have since been three lawsuits filed against Chipotle by local victims.
22 locations involved
Edina, 6801 York Ave
Crystal, 5608 W Broadway Ave
Hopkins, 786 Mainstreet
St. Louis Park, 5480 Excelsior Blvd
St. Paul, Lawson 29 5th St
US Bank Plaza Minneapolis, 200 S 6th St
Bloomington, 10629 France Ave S
Richfield, 1839 E 66th St
Maple Grove, 7750 Main St. N
Maplewood, 2303 White Bear Ave
7 Corners Minneapolis, 229 Cedar Ave
Calhoun Village Minneapolis, 3040 Excelsior Blvd
Uptown Minneapolis, 2600 Hennepin Ave
Minnetonka, 4717 County Rd 101
Ridgedale Center, 12509 Wayzata Blvd
Rochester, 1201 S Broadway
Shoreview, 1021 Red Fox Rd
St. Cloud, 211 5th Ave S
Minneapolis, 50 S 6th St
Mankato, 1851 Madison Ave
Maplewood Mall, 3905 White Bear Ave
Eagan Promenade, 3324 Promenade Ave