Thieves reportedly targeting day cares in WI and MN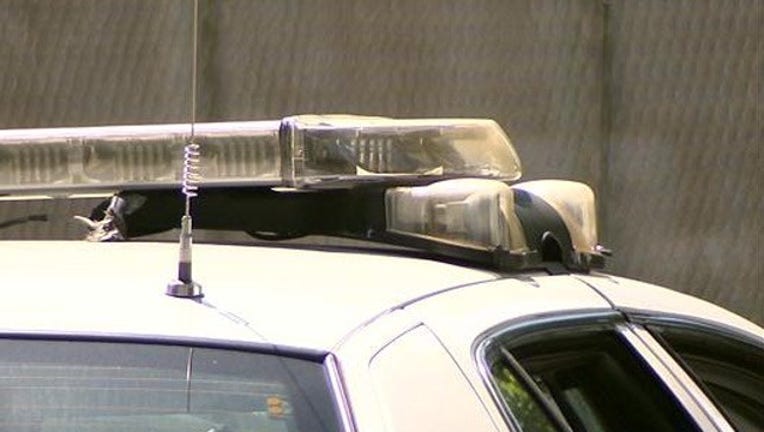 article
HUDSON, Wis. - Police believe a group of thieves is targeting vehicles at day cares in Wisconsin and Minnesota after the same getaway car was found linked to several thefts.
On Sept. 19, police responded to a theft at a KinderCare daycare facility in Hudson, Wis. where a woman opened an unlocked car door and stole a purse containing several credit cards and a silver men's wedding band from inside.
A grayish or teal colored 2006 Land Rover SUV with tinted windows was seen at the scene, according to a news release.
The same vehicle was reportedly used during a theft at a daycare in Shakopee, Minn., although a different woman is suspected in the theft.

Police believe the thieves are targeting daycare facilities or similar places where the victims run into a business for a short period of time and often leave their vehicle unlocked with valuables inside.

Anyone with information should call Officer Todd Peterson at (715) 386-4771 or email him at tpearson@ci.hudson.wi.us.