Texting while driving citations on the rise, report says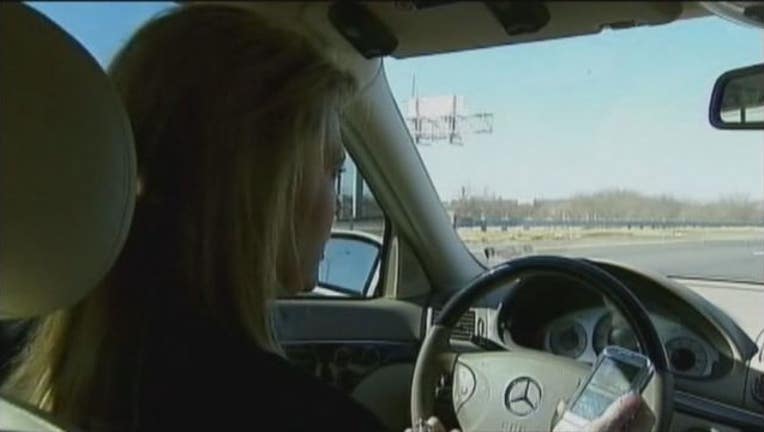 (KMSP) - More drivers are being cited for texting and driving on Minnesota roads, according to a new report. 
Officers handed out 7,357 texting citations in 2017—up nearly 23 percent from 2016. The Minnesota Department of Public Safety says distracted driving contributes to one in four crashes in Minnesota and contributes to an average of 59 deaths and 223 serious injuries a year. 
The report found while texting citations were up, citations for speeding and seat belt use continue to decrease across the state. From 2012 to 2017, seat belt citations have decreased by 53 percent and speeding citations have decreased by more than 5,000. 
The report did not list data for impaired driving, but DPS says there are an average of 25,000 DWI incidents each year. Impaired driving continues to contribute to one in four deaths on Minnesota roads.