Teen run over by tractor-pulled hayride in N.D.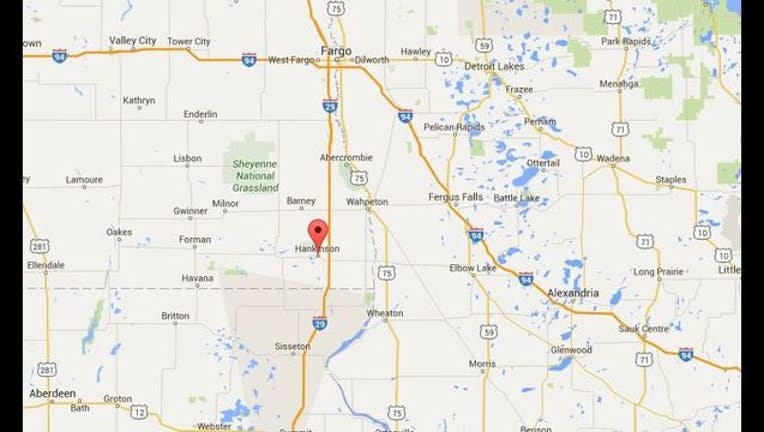 HANKINSON, N.D. (KMSP) - A 13-year-old boy was seriously injured after being run over by a tractor-pulled hayride at an Oktoberfest event in North Dakota about 20 miles west of Minnesota.
The Star Tribune reported the boy was run over by one of two flatbed trailers in Hankinson, N.D. on Saturday afternoon. About 25 riders were on the trailers, which were being pulled at about 5 miles an hour, North Dakota Highway Patrol officials told the paper. It's unclear how the boy was run over, and how badly he was hurt.

The Fargo InForum identified the boy as Ethan Peterson, and a GoFundMe page has been set up to help the family that's endured incredible hardship recently. The page says on Sept. 17, his father, Mark Peterson died after a long battle with heart disease.
Ethan was first transported by ambulance and en route to Sanford Health in Fargo when he was transferred to a helicopter.
The driver of the tractor and passengers were not injured. It's unclear if the driver will face any charges.