Teen pregnancy at historic lows in Minnesota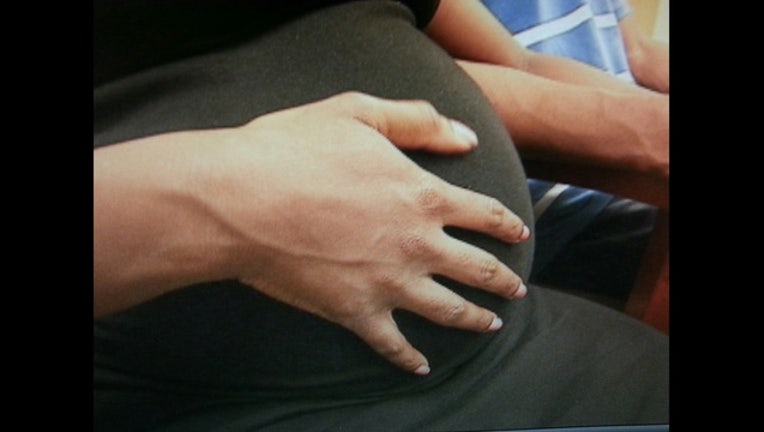 article
Teen pregnancy and birth rates in Minnesota have hit historic lows, down nearly 70 percent since 1990. But, sexually-transmitted diseases continue to rise sharply.
The 2017 Minnesota Adolescent Sexual Health Report from the University of Minnesota Healthy Youth Development-Prevention Research Center examined trends among 15- to 19-year-olds in Minnesota. While teen pregnancy rates have plunged, teen rates of gonorrhea are up 40 percent and chlamydia up 15 percent.
Researchers are encouraged by dramatic declines in pregnancy rates among Minnesota teens of color, but pregnancy and birth rates still disproportionately impact youth from communities of color and teens in greater Minnesota.
The 10 counties with the highest birth rates were all outside of the Twin Cities metro, while STDs are more common in the metro area.
The U of M report recommends the state address gaps in education, employment, income and housing to help young parents.