Teen charged with running illegal medical office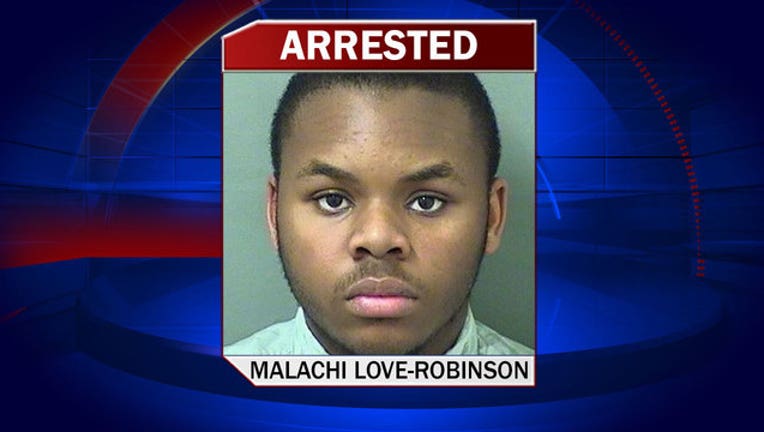 article
WEST PALM BEACH, Fla. (AP) - A South Florida teen has been arrested after authorities say he was posing as a doctor at an illegal medical office he ran. The Palm Beach County Sheriff's Office says in a news release that 18-year-old Malachi Love-Robinson was arrested Tuesday and charged with practicing medicine without a license.
At the West Palm Beach clinic he opened, officials say Love-Robinson performed a physical exam on an undercover agent and offered medical advice Tuesday.
The release says detectives and the Florida Department of Health began investigating earlier this month. Love-Robinson had been previously investigated in October and cited with practicing medicine without a license.
Love-Robinson was being held on $6,000 bail. Jail records didn't list an attorney.