Former WWE wrestler charged with theft of millions from Mississippi welfare program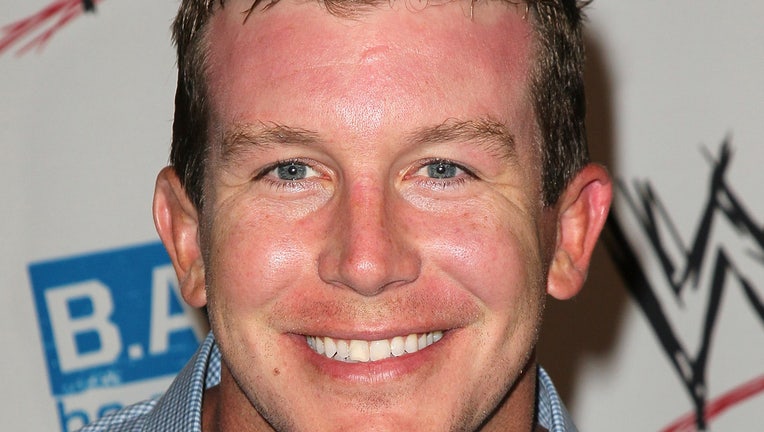 article
Former WWE wrestler Ted DiBiase Jr., the son of Ted "The Million Dollar Man" DiBiase Sr., been charged with misappropriating millions in federal safety-net funds for needy families in Mississippi, according to a federal indictment that was unsealed on Thursday. 
DiBiase Jr. was among a group of individuals that allegedly used these funds intended for low-income individuals and families for their own personal benefit. 
John Davis, the executive director of the Mississippi Department of Human Services, Christi Webb, the head of the Human Resource Center of North Mississippi Inc., and Nancy New, who ran the Mississippi Community Education Center, are among those named in the indictment as well.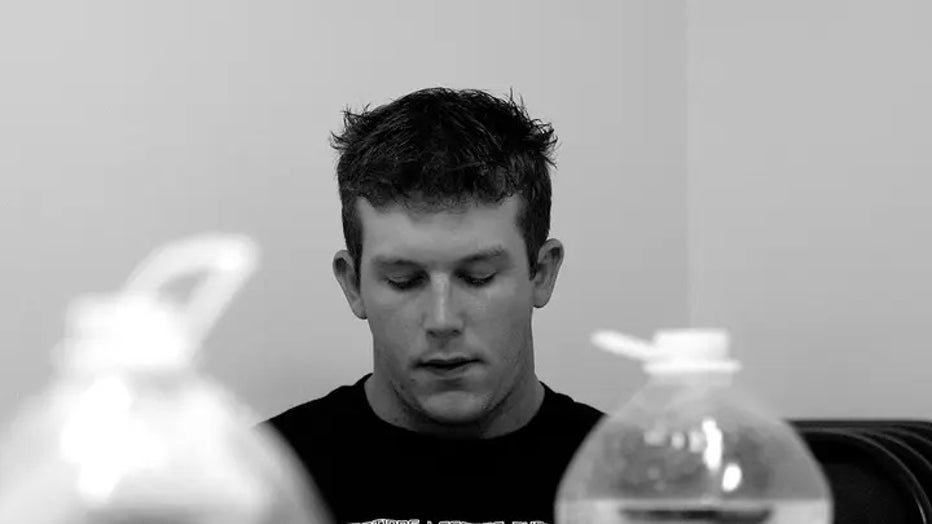 Teddy DiBiase Jr. before his first professional fight for the World League Wrestling on July 8, 2006, in Eldon, Missouri. (Ezra Shaw/Getty Images)
In an official release, the Department of Justice stated that federal funds, which came from the Emergency Food Assistance Program and the Temporary Assistance for Needy Families program, among others, were directed to Webb's and New's organizations by Davis' MDHS as subgrants.
Davis then told Webb and New, according to the release, "to award sham contracts to various individuals and entities purportedly for the delivery of social services, including at least five sham contracts that were awarded to DiBiase's companies, Priceless Ventures LLC and Familiae Orientem LLC."
BRETT FAVRE REBUKES CRITICISM OF ALLEGED ROLE IN MISSISSIPPI WELFARE FRAUD SCANDAL
The indictment added that DiBiase Jr.'s organizations were given millions of dollars to provide social services, which they did not provide and never intended to. 
Instead, the indictment alleges that DiBiase Jr. used the funds to "buy a vehicle and a boat, and for the down payment on the purchase of a house, among other expenditures."
"DiBiase is charged with one count of conspiracy to commit wire fraud and to commit theft concerning programs receiving federal funds, six counts of wire fraud, two counts of theft concerning programs receiving federal funds, and four counts of money laundering," the statement read. 
DiBiase Jr., if convicted, would face a maximum five years for the conspiracy count, 20 years for each wire fraud count, and 10 years for each count of theft and money laundering.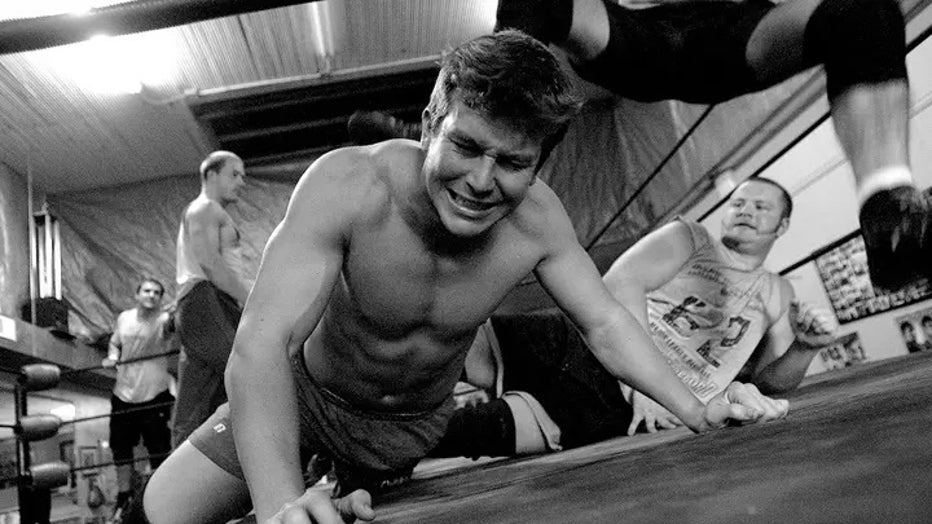 Teddy DiBiase Jr. works out in the ring at Harley Race's Wrestling School on July 5, 2006, in Eldon, Missouri. (Ezra Shaw/Getty Images)
In 1999, DiBiase Sr. founded the "Heart of Davis Ministry," as he is currently a Christian minister. In February 2020, reports stated that the ministry received more than $2.1 million in welfare funds from the state of Mississippi following his son, Brett's, hiring as the deputy administrator of the state Department of Human Services. A court later in October 2022 ordered DiBiase Sr. to pay $722,299 in misappropriated funds. 
Then, the DiBiase family was sued by the Mississippi Department of Human Services, in a case that also included NFL Hall of Fame quarterback Brett Favre, among others, to recover $20 million in "squandered" funds, which is considered the biggest fraud case in state history. 
"I have been unjustly smeared in the media," Favre said in a statement provided exclusively to Fox News Digital in October 2022. "I have done nothing wrong, and it is past time to set the record straight.
BRETT FAVRE GOT HELP FROM FORMER MIISSISSIPPI GOV TO GET VOLLEYBALL COMPLEX BUILT USING WELFARE FUNDS: REPORT
"No one ever told me, and I did not know, that funds designated for welfare recipients were going to the University or me. I tried to help my alma mater USM, a public Mississippi state university, raise funds for a wellness center. My goal was and always will be to improve the athletic facilities at my university. 
"State agencies provided the funds to Nancy New's charity, the Mississippi Community Education Center, which then gave the funds to the University, all with the full knowledge and approval of other State agencies, including the State-wide Institute for Higher Learning, the Governor's office and the Attorney General's office. 
"I was told that the legal work to ensure that these funds could be accepted by the university was done by State attorneys and State employees."
DiBiase Jr. is best known in the wrestling world in his role as one of the three members of "The Legacy," which included Randy Orton and Cody Rhodes. He left WWE in 2013, though he continued to wrestle on an independent circuit before calling it quits in 2017. 
Fox News' Joe Morgan contributed to this report.