Suburban Twin Cities police chief resigns amid controversy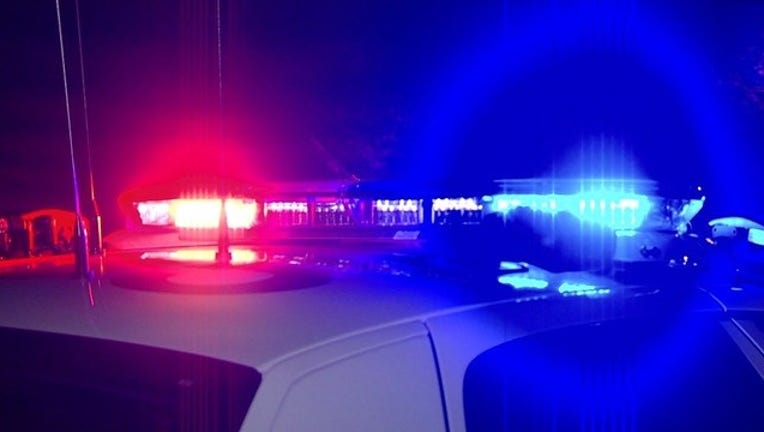 article
INVER GROVE HEIGHTS, Minn. (AP) - A Twin Cities suburban police chief who has been on paid leave while being investigated for alleged wrongdoing has resigned as part of a separation agreement.
Inver Grove Heights police chief Larry Stanger is accused of tipping off the owner of a Prescott, Wisconsin, auto-detailing business that the business would be searched for stolen construction vehicles.
The investigation concluded at the end of November, but city officials have yet to release a report, citing a state law that keeps it private until discipline is imposed or until a resignation. The city council discussed the report in a closed meeting Nov. 28.
The council is scheduled to consider approving the agreement at Monday's meeting
Neither Stanger nor his attorney returned calls for comment.