Student's service dog gets own headshot in class yearbook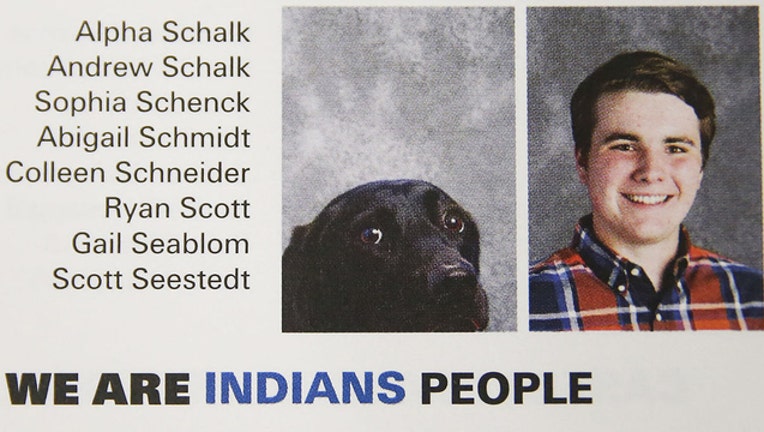 article
FREDERICKSBURG, Va. - (AP) -- A Virginia high school student who attends school with a service dog found himself side-by-side with his canine in the school's yearbook photos. (Photo Courtesy: Peter Cihelka / The Free Lance-Star / Fredericksburg.com)
Andrew Schalk has Type 1 diabetes and uses his dog, Alpha, to alert him when his blood sugar levels are off. The black Labrador Retriever gives the 16-year-old his paw when his levels are too high or too low.
Alpha was there when Schalk had his picture taken for the Stafford High School yearbook and the dog ended up getting his own headshot. The yearbook staff came across the picture and decided to include Alpha in the photos of the junior class. Staffer Grace Fuller tells Fredericksburg.com Alpha "is a part of this school now."
Schalk says Alpha has turned his diabetes "into a positive experience."
READ MORE ONLINE: Fredericksburg.com
© 2017 The Associated Press. All rights reserved. This material may not be published, broadcast, rewritten or redistributed.