Stearns Co. field worker threatens to kill colleague with a pitchfork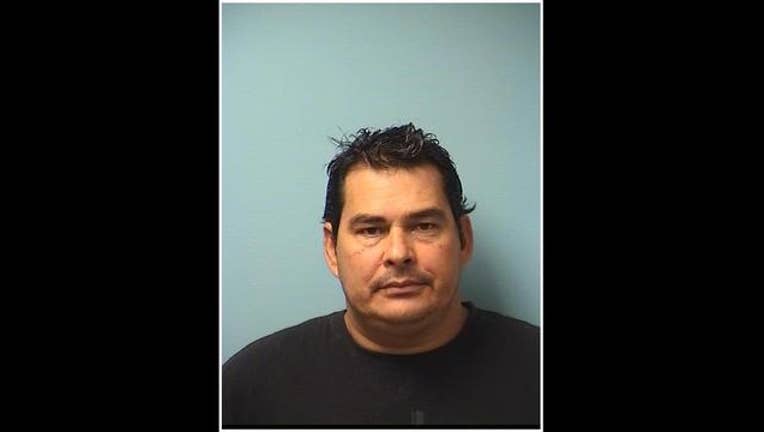 article
CROW RIVER TOWNSHIP, Minn. (KMSP) - A field worker has been arrested after threatening to kill another worker with a pitchfork in western Stearns County last week. Police were dispatched to a farm near County Road 69 and 205th Street in Crow River Township on Sept. 25., where 42-year-old Luis Dominguez was engaged in an argument with a 25-year-old man from Brooten, Minn.
"Dominguez became angry and picked up a pitchfork and threatened to kill the other male," Stearns County sheriff's officials described in a news release. "Domniguez chased the victim with the fork and when the victim fell into a drainage ditch Dominquez stabbed the fork into the ground next to the victim."
The workers were separated at that juncture. Dominguez was arrested for second-degree assault and terroristic threats and is being held in the Stearns County Jail awaiting a court appearance. The Stearns County jail roster indicates Dominguez is from Miami, Fla.