State leaders call for extension on Temporary Protected Status for Somali refugees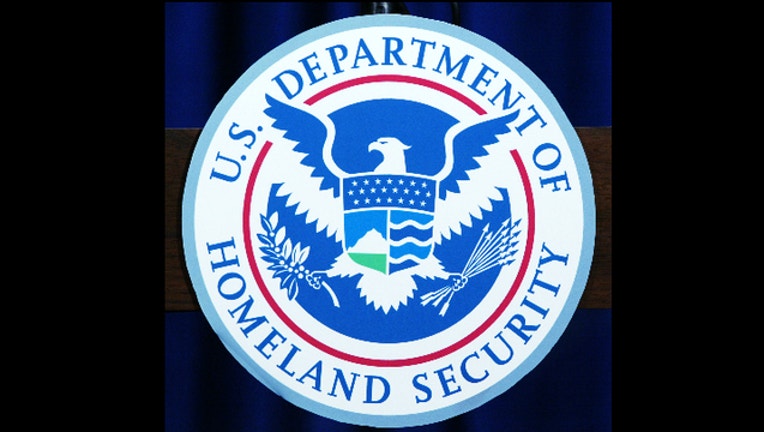 article
MINNEAPOLIS (KMSP) - State leaders are calling on the federal government to extend Temporary Protected Status for hundreds of Somali refugees in the United States.
The move comes as the Trump administration works to end a special immigration program protecting those refugees.
Minnesota is home to the nation's largest concentration of Somali immigrants. The Department of Homeland Security is expected to decide by Thursday whether to extend those temporary legal protections.
Minneapolis Mayor Jacob Frey, Council Member Abdi Warsame and Council Member Alondra Cano wrote a letter to Homeland Security leaders asking for an extension on TPS.
"Ending TPS designation for Somalia would force hundreds of Somali citizens living in the U.S. to either leave families, homes, and jobs they have known for decades to return to a now-unfamiliar and still dangerous country or remain here without documentation and risk legal action against themselves and their families," wrote the politicians. "No matter the outcome, families and lives would be irreparably damaged."
Governor Mark Dayton also sent a letter to President Trump asking for an extension.
"Contrary to some published reports, there is no immigration "disaster" taking place in Minnesota. In fact, our immigrant communities – including Somali-Minnesotans – contribute tremendously to our state's culture, social fabric, and economy," wrote Governor Dayton in the letter. "The overwhelming majority of Somali refugees are peaceful and productive people, who have been allowed to make their homes in Minnesota."