St. Peter couple charged with child neglect after child left in woods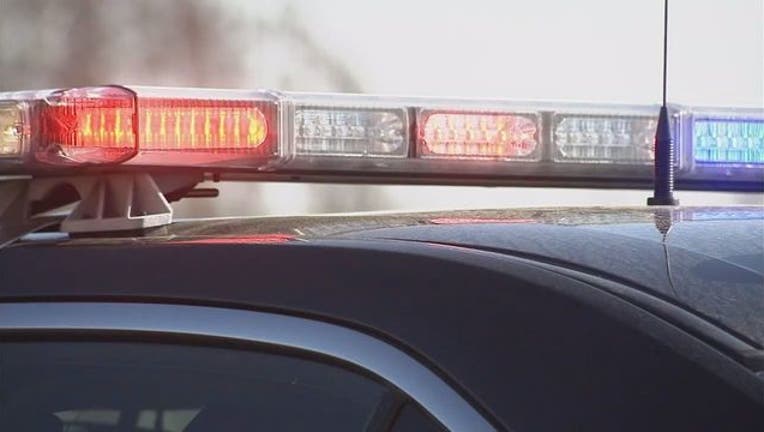 ST. PETER, Minn. (AP) - A man and woman in southern Minnesota are accused of dropping off a 5-year-old boy in the woods as punishment for wetting himself.
Officials say 42-year-old Lynda Michel and 32-year-old Gregory Wilson were charged Friday in Nicollet County District Court with child neglect.
Authorities say the boy was found walking south of St. Peter on Aug. 28. He was crying and wet from rain when a motorist spotted him. He told authorities he had been dropped off because he had been "naughty."
The couple told authorities they turned around after a short distance, but could not find him. Police found the couple searching for the child, but they had not called to report him missing.
Court documents do not list attorneys for the defendants. The child is in protective custody.