St. Paul schools trying new approach to discipline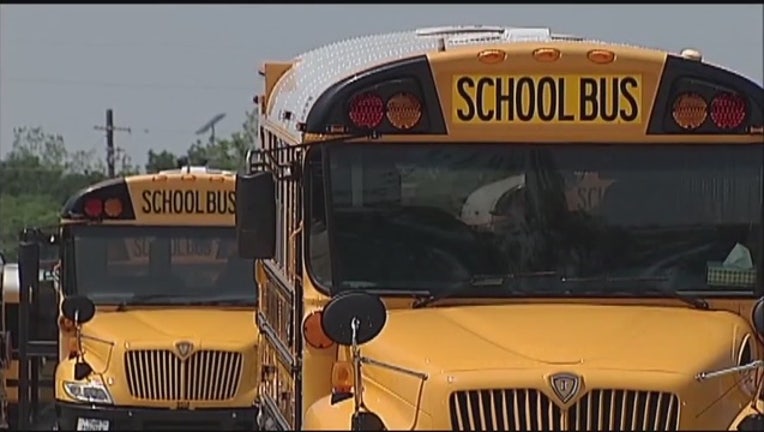 article
ST. PAUL, Minn. (AP) -- St. Paul school board members seem satisfied that the district is on the right track with its approach to changing the climate at schools even though student suspensions remain high.
 
The district assigned a task force last school year to recommend changes amid an increase in attacks on teachers. The task force's September report was rebuked by board members, who wanted to hear what concrete steps the district should take.
 
School disciplinary data from the first quarter of 2016 shows suspension are down 21 percent compared with the first quarter of 2015, but higher than the same period during the previous three years.
 
In a recent presentation, the task force showed the results of community partnerships at several schools. The group also spoke about six school pilot projects that promote relationship building over punishment.