St. Paul police identify 3rd homicide victim in last week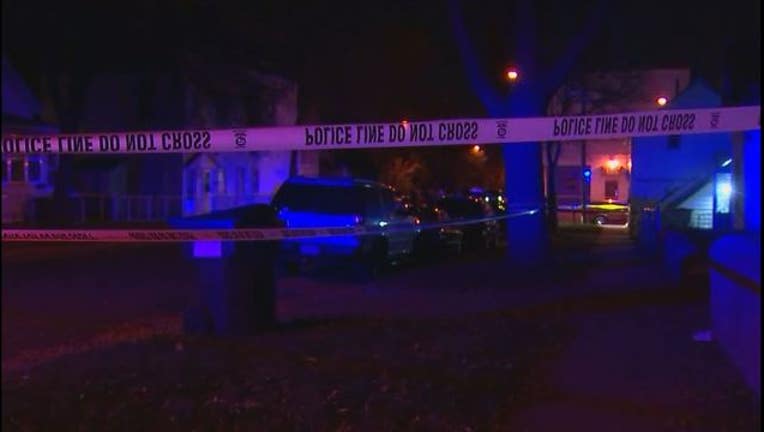 article
ST. PAUL, Minn. (KMSP) - St. Paul police have identified the woman fatally shot Sunday night near the intersection of Beaumont Street and Bedford Street as Sarah Anne Wierstad, 24, of St. Paul. Officers were called to the scene at about 8 p.m. on a  report of shots fired and found Wierstad with gunshot wounds.

Wierstad was taken to Regions Hospital, where she was pronounced dead. Investigators are currently interviewing witnesses to determine what led to the shooting. No suspects have been identified.

The Ramsey County medical examiner confirmed the manner of death is homicide.

This is the 3rd murder on St. Paul's east side in the past week.