St. Paul man sentenced for sex trafficking 14-year-old girl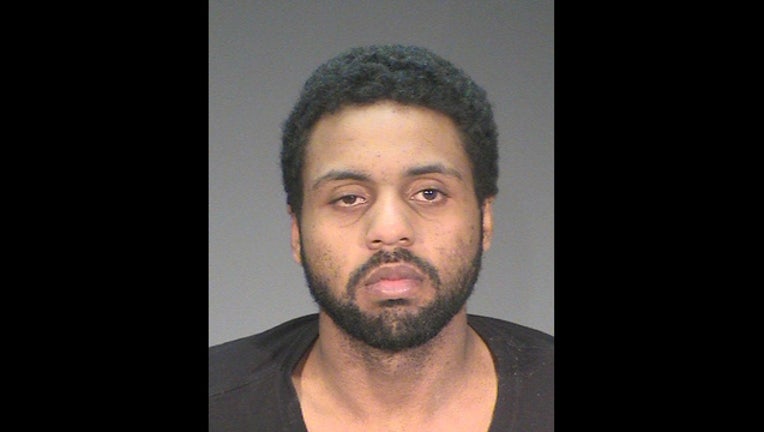 article
WASHINGTON COUNTY, Minn. (KMSP) - A 25-year-old St. Paul man has been sentenced to more than 17 years in prison for sex trafficking a 14-year-old girl from Washington County, Minnesota.
According to Washington County Attorney Pete Orput, a judge sentenced Joshua Carlisle to 120 months in prison for sex trafficking a minor and 90 months in prison for promotion of prostitution.
According to the criminal complaint, the 14-year-old victim told police that Carlisle told her prostitution was a way to make money. She confirmed pictures and video posted on a Backpage advertisement were of her. Police determined the Backpage account that posted the advertisement was linked to Carlisle's email. The victim said she had sex with two men after the ad was posted.
"This case illustrates our community's need to protect those in our community who are the most vulnerable, our youth. We need to recognize that sex trafficking is no longer on the urban street corner, but in our own homes, urban and suburban, as a result of social media," said Orput.