St. Paul declares local flood emergency ahead of expected flooding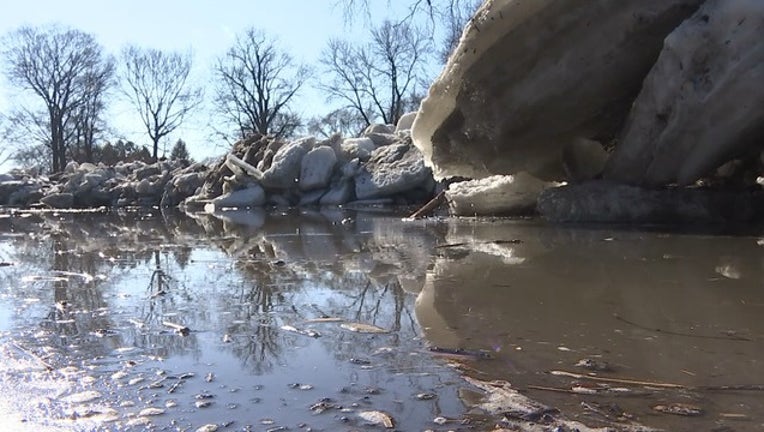 ST. PAUL, Minn. (FOX 9) - As snow continues to melt and the water levels rise, the City of St. Paul is declaring a local flood emergency response.
The declaration allows St. Paul Emergency Management to start requesting aid and coordinating resources as needed. The city would also be able to qualify for reimbursement if a federal declaration happens.
As of Wednesday, the height of the Mississippi River was 7.57 feet, according to the National Weather Service. Officials believe the river will reach minor flood stage, 14 feet, by Sunday.
"This declaration is a part of Saint Paul's flood response plan, and ensures we can take the reasonable and necessary actions to protect residents and infrastructure in our city," said Emergency Management Director Rick Schute in a press release. "We continue to coordinate with our partners at the County, State, and Federal level to ensure we can mitigate the effects of spring flooding in Saint Paul."