St. Louis Park becomes second Minnesota city to raise minimum age to buy tobacco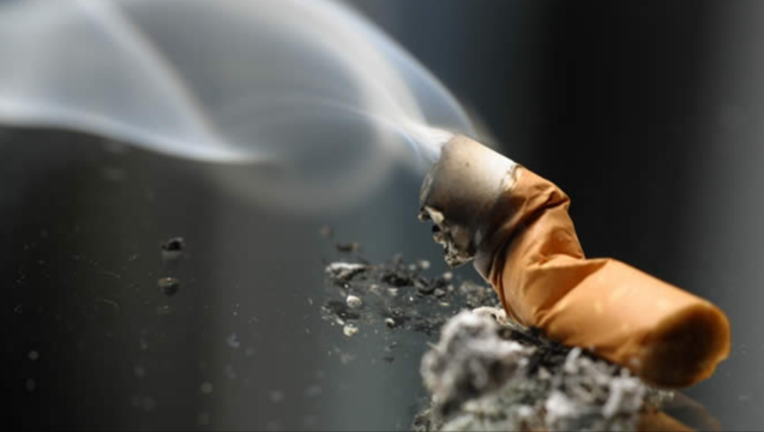 article
ST. LOUIS PARK, Minn. (KMSP) - St. Louis Park became the second city in Minnesota to raise its minimum age for buying tobacco to 21, according to a release from the Minnesota Association for Non-Smokers. 
Across the country, more than 230 municipalities and three states have similar laws: Hawaii, California and Oregon. 
An overwhelming number of current smokers started when they were teenagers, and research supports the idea that by raising the minimum purchasing age thousands of potential smokers would never start.
Public opinion polls show that almost three-quarters of Americans support a law to raise the minimum age for tobacco purchases to 21, according to ANS-MN.