Son of Hennepin County sheriff charged with child sex crimes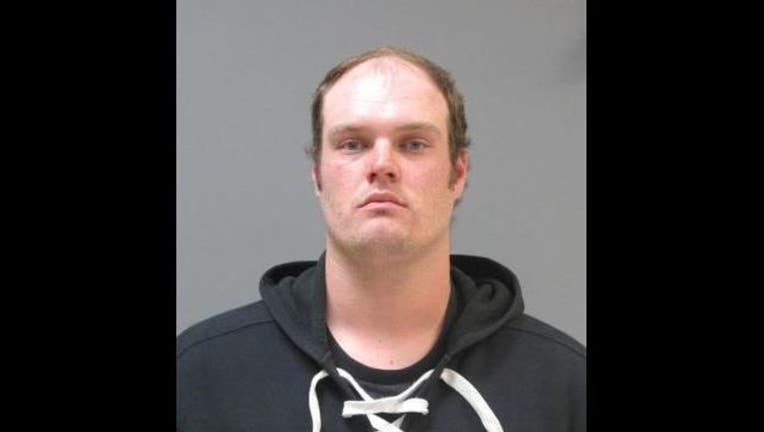 article
(KMSP) - Hennepin County Sheriff Rich Stanek's adult son Ryan James Stanek was charged with four felonies Wednesday for allegedly soliciting a 13-year-old girl to engage in sexual contact with him and for possessing child pornography--including images of girls as young as three years old.
A concerned father originally contacted authorities in March after the 24-year-old asked his young daughter to "recruit" girls between the ages of eight and 17 to send Stanek nude images. Despite the girl's trepidation, Stanek insisted--even taking control of her social media account at one point, according to a Blue Earth County criminal complaint.
"I want a girl who's 8 to 12 y.o.," he texted the girl, authorities said. "A young girl to play with."
Investigators assumed the girl's identity and arrested Stanek while he was on his way to the River Hills Mall in Mankato to meet up with who he thought was the young girl. Police noted in their report that a fresh blanket was laid out in the back seat of his car. 
In subsequent searches of Stanek's phone, authorities discovered explicit searches--along with things like "age of consent texas" and "teen boy selfie"--and images of nude, underage girls as young as three. 
Stanek was charged with soliciting a child to engage in sexual conduct through electronic communication and possessing child pornography. He faces up to five years in prison and a $5,000 fine.
Ryan's father, Hennepin County Sheriff Rich Stanek, released the following statement on the charges Wednesday:
My son Ryan was charged today with a crime in Blue Earth County District Court. This was the result of an investigation conducted by the Minnesota Bureau of Criminal Apprehension.
The account for the cell phone involved in this matter is held in the name of the Stanek. Volunteer Committee. I continue to pay the bills for the phones on the account that are used by members of my family with my personal funds.
Ryan is an adult and is accountable for his own actions. As parents, we will continue to assist him to do what we can to help guide him.
Like all parents, we love our son and are providing him the support that we hope will help him deal with the challenges in his life.
Ryan Stanek has been in trouble with local law enforcement in the recent past, with a DUI arrest in January landing him in his father's jail. He was also cited twice for marijuana possession and had another DWI on New Year's day in 2015.