Senate GOP: No taxpayer money to Line 3 appeal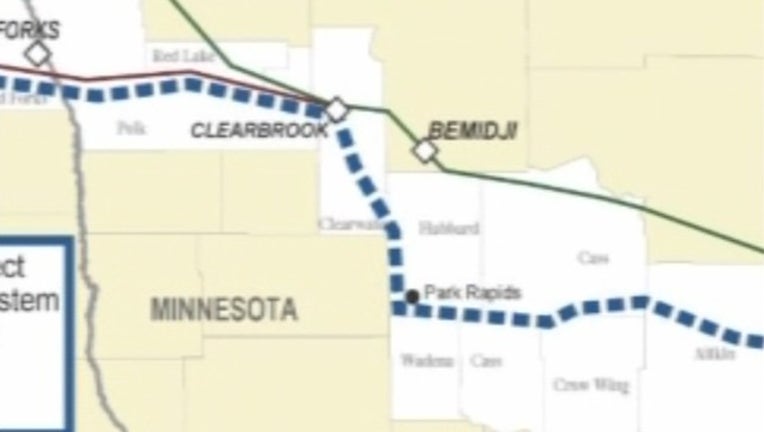 ST. PAUL, Minn. (FOX 9) - The Minnesota Senate passed a bill to ban the Walz administration from spending taxpayer money on its appeal of the Public Utilities Commission's approval for Enbridge Line 3.
It was a close 34-30 party line vote. Democrats were opposed to the measure.
"It's time to save the taxpayers some money," said state Sen. Dave Osmek, R-Mound. "It's time to say to the governor, you know governor, let's stop this activity. Let's actually move forward for Minnesotans' energy future."
"It isn't about whether you support Line 3 or not," said state Sen. Jason Isaacson, DFL-Shoreview. "It's about whether to defund an agency because they do something we don't like. That's just an unacceptable way for us to be operating."
The bill is now headed to the Democrat-controlled House, where it is expected to hit a roadblock.