Sanofi recalls injector used for allergic reactions for giving incorrect doses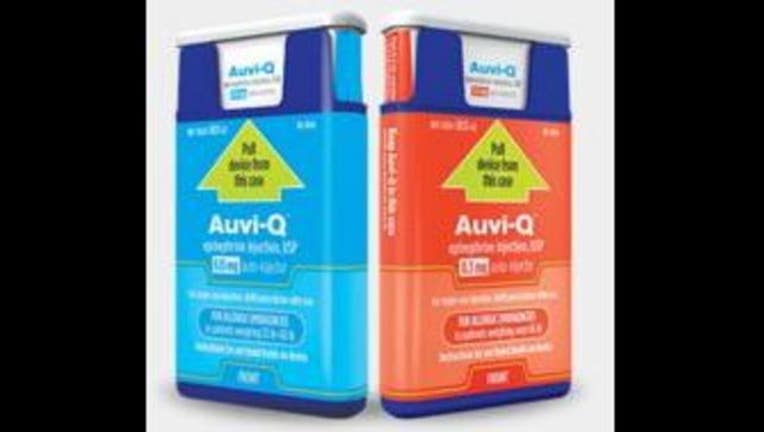 article
(KMSP) - The pharmaceutical company Sanofi is recalling all of its Auvi-Q epinephrine auto-injectors after discovering the products could potentially deliver the wrong size dose to someone having an allergic reaction.

There have been 26 unconfirmed reports of device malfunctions in the U.S. and Canada, Sanofi said in a news release. No deaths have been reported.

According to the news release, a patient experiencing a serious allergic reaction could suffer life-threatening health consequences if they receive the wrong dose of epinephrine.

The recall includes both the 0.15 mg and 0.3 mg auto-injectors.

Sanofi's U.S. division is notifying doctors, pharmacies, wholesalers and other customers of the recall and arranging for the return. They will reimburse customers for all recalled products.

Customers can call 1-866-726-6340 or www.Auvi-Q.com for information on how to return their devices and get a refund.