Runaway horse-drawn wagon ride injures driver and passengers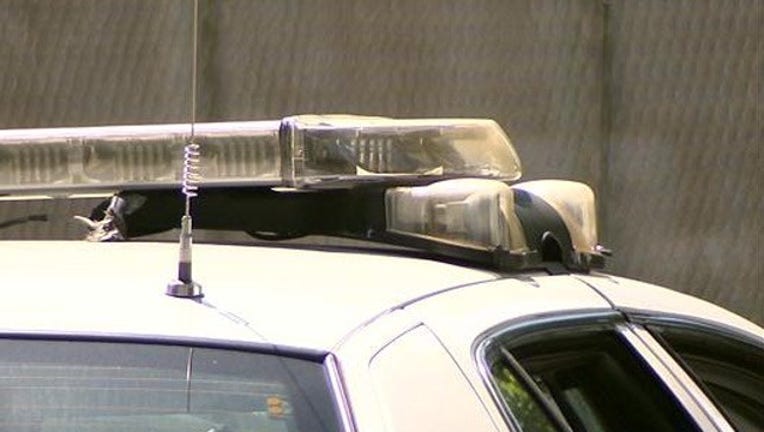 article
KANDIYOHI CO., Minn. (KMSP) - A man is in critical condition after the horse-drawn wagon he was driving crashed in a yard Saturday night near Willmar, Minnesota.
The wagon was carrying passengers as part of a local Christmas celebration when, according to passengers, "something spooked the horses," causing them to go out of control.
Some of the 15 passengers in the wagon were transported by ambulance to Rice Memorial Hospital with non-life-threatening injuries, and most were treated and released, according to a news release from the Kandiyohi County Sheriff's Office.
The horse-drawn wagon ride was part of the popular "Celebrate the Light of the World" outdoor light festival at the Chad and Angela Koosman residence north of Willmar that serves as a major fundraiser for the Salvation Army.
According to the release, the horses bolted and pulled the wagon down County Road 26 before turning north onto County Road 9.
The driver tried to regain control of the horses and was able to keep the wagon on the road without tipping into the ditch.
The ride then went "about three-quarters of a mile north on County Road 9 and then turned into a driveway where the wagon collided with a basketball pole."
A portion of the pole struck the driver and knocked him out of the seat and into the back of the wagon. At the same time, a portion of the wagon canopy and structure collapsed on the passengers.
The horses kept running as the basketball pole, backboard and hoop dragged behind the wagon.
The horses ran southbound on County Road 9 for about a quarter of a mile before a vehicle was able to slow, and then stop, the horses.
When law enforcement arrived, the driver was unresponsive, had no pulse and was not breathing.
The Willmar Ambulance, New London Ambulance, Kandiyohi County Rescue, Kandiyohi County First Responders and Kandiyohi Fire Department assisted at the scene.