Roseville massage therapist charged with criminal sexual conduct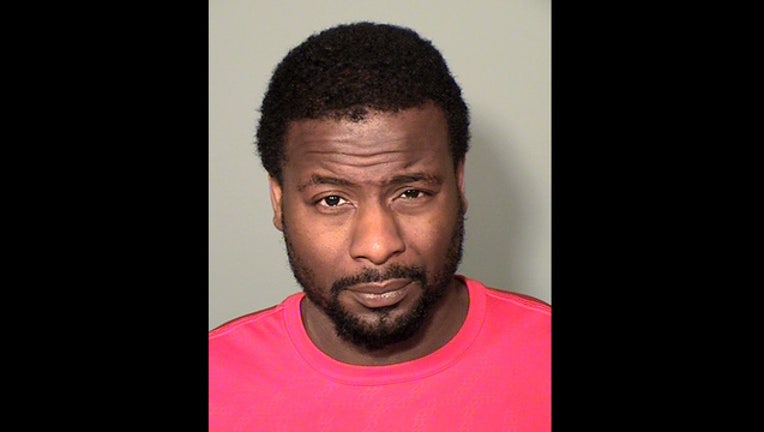 article
ROSEVILLE, Minn. (KMSP) - A Roseville massage therapist is now charged for criminal sexual conduct in the fourth degree, after a client accused him of inappropriate behavior, according to Roseville police.
Officers arrested 37-year-old Marion Guy Anderson III on Thursday in relation to a client's complaint of an incident that happened on Nov. 26.
A woman reported to police she went to Massage Elements at the Har Mar Mall on Snelling in Roseville for a massage. When she arrived, Anderson greeted her by saying, "I'm not supposed to this, but I'm going to give you a hug."
Then inside the massage room, Anderson asked her to undress to a comfortable level for the session. But when he returned, he asked her to take off more clothing because it would "get in the way."
As he massaged, the woman started to feel uncomfortable with where he was massaging and with his questions about a boyfriend and remarks about how he liked Asian women.
He later asked her to take off the rest of her clothes and he continued to massage her by straddling her body. The woman could feel his genitalia on her body. When she told him she was finished with the massage, she heard him zip up his pants. Anderson then immediately began to apologize to her, asked her to "pinky promise" and told her not to tell anyone what happened.
The woman spoke with the owner of Massage Elements that day and then reported the incident to police the next day.
Investigators later discovered Anderson had been investigated before for allegedly having inappropriate sexual conduct with a massage client in Plymouth in 2013, but was not charged.
If convicted, Anderson faces up to 10 years in prison and a $20,000 fine. Anderson's bail is set at $40,000.