Richfield school shooting: Man pleads guilty in fatal shooting of Jahmari Rice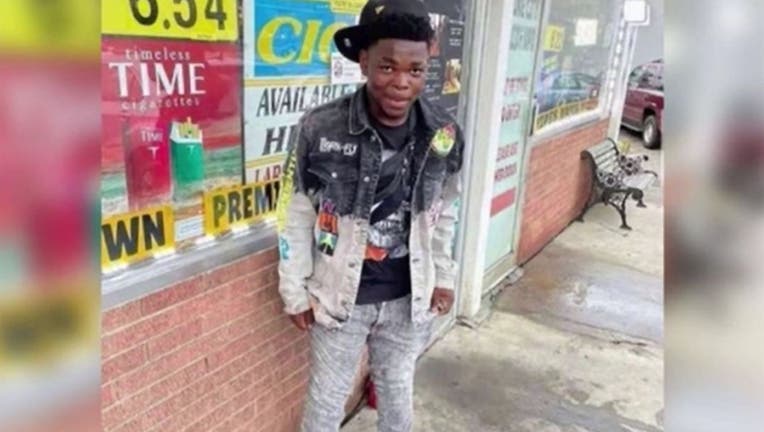 article
MINNEAPOLIS (FOX 9) - A suspect in a fatal shooting outside a school in Richfield last year has pleaded guilty. 
Fernando Valdez-Alvarez, 19, of Minneapolis, has pleaded guilty to second-degree intentional murder and first-degree assault in the fatal shooting of 15-year-old Jahmari Rice and injuring a 17-year-old outside the South Education Center in Richfield on Feb. 1, 2022. 
"School should be a safe sanctuary where kids can focus on learning, growing, and preparing for the future," Hennepin County Attorney Mary Moriarty said. "Mr. Valdez-Alvarez took that away from Jahmari Rice. We hope this admission of guilt is a positive step in the healing process for Jahmari's family. Our office will continue to aggressively prioritize prosecution of violent crime and seek to hold those who commit violence accountable for their actions."
The plea agreement calls for Valdez-Alvarez to be sentenced to 180 months for the second-degree murder charge and 103 months on the first-degree assault conviction, totaling 283 months (about 23.5 years). 
Valdez-Alvarez's sentencing is scheduled for Feb. 23. 
The second person charged in the shooting, Alfredo Rosario Solis, was acquitted in December on murder charges in connection with the shooting.