Remains found in Bemidji area fire pit ID'd as Twin Cities, Wisconsin men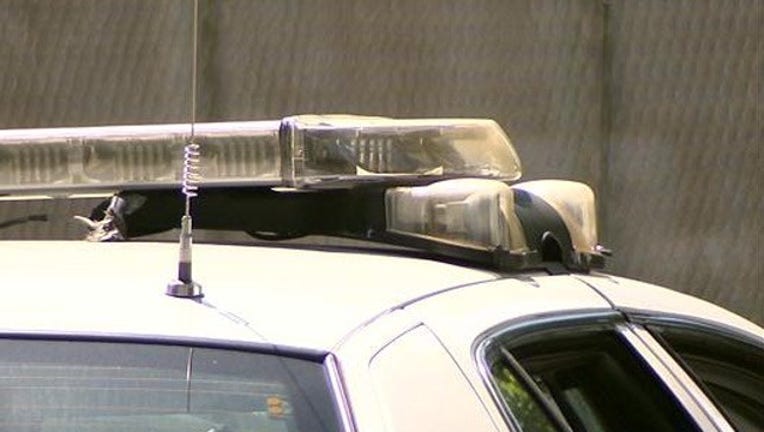 ECKLES TOWNSHIP, Minn. (FOX 9) - Authorities have identified two people whose remains were found on a property near Bemidji, Minnesota last week. 
On Feb. 5, investigators with the Beltrami County Sheriff's Office and the Minnesota Bureau of Criminal Apprehension executed a search warrant on a home on the 6500 block of Highway 89 NW in Eckles Township. They discovered the remains of two people in a fire pit on the property. 
The medical examiner has determined one set of remains belonged to Adam Thorpe, 39, of Maple Grove. The second set of remains is believed to be Jason McDonough, 41, of Superior, Wisconsin, but further testing is need to make a positive identification. 
The sheriff's office investigated the deaths as a double homicide. The case has been forward to the Beltrami County Attorney's Office for review. 
A 44-year-old Bemidji man was arrested a short time later on unrelated charges, but the sheriff's office said he is expected to be arraigned on charges related to the deaths of Thorpe and McDonough.